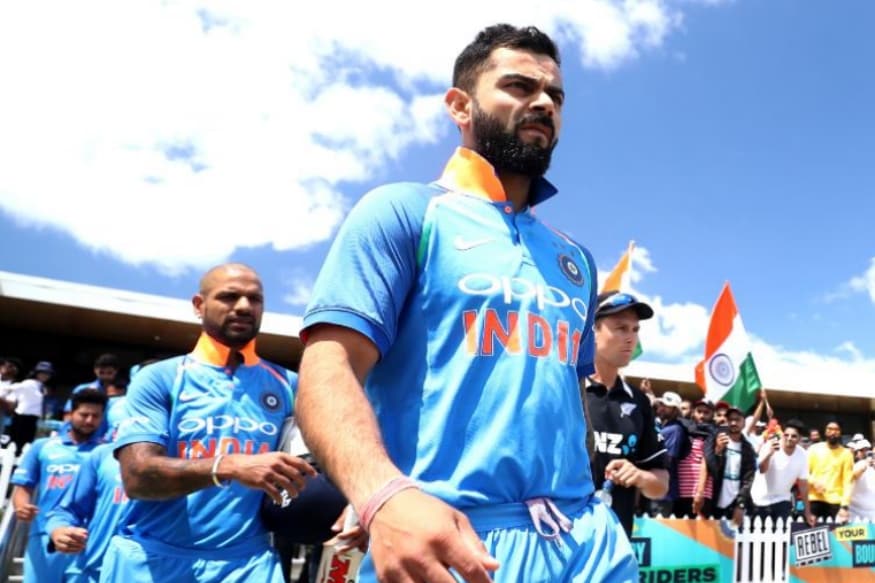 Indian cricket fans are used to seeing Team India players in their distinct blue jerseys but there will be an exception in the ICC World Cup this year. On June 30, when India face hosts England at Edgbaston in Birmingham, the Indian cricketers will sport an orange jersey, according to the official ICC media guide.
News agency IANS provided a picture of the proposed India jersey, although it was yet to be revealed officially. Out of the 10 nations competing at the World Cup in England and Wales, eight nations will have alternate jerseys, according to ICC regulations for this tournament.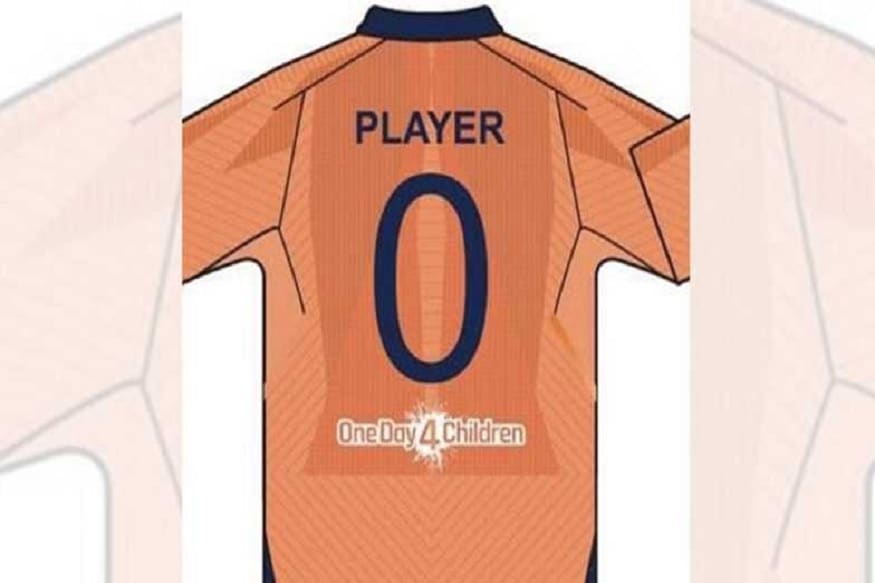 Since it's an away game for India with hosts England also having a blue jersey, the change of colour was necessitated for this one game.
Afghanistan will wear red colour jerseys (change from blue) against Sri Lanka, England and India (June 22 in Southampton). Bangladesh will wear red against Pakistan. South Africa, who wore gold against Bangladesh on Sunday, will also don the same jersey against Pakistan. Sri Lanka will wear yellow against England and India (July 6 at Leeds).
Apart from the player, the umpires will also have to change their jerseys in a few games. "Umpires will wear a pink shirt in all matches except those matches involving West Indies, Afghanistan in red or Bangladesh in red. In those matches, a black shirt will be worn. For the West Indies-Afghanistan match a pink shirt will be worn," the ICC media guide said.
Team kits
Afghanistan: Blue (alternate: Red)
New Zealand: Black (alternate: Silver Grey)
Australia: Gold (alternate: Green)
Pakistan: Green (alternate: Lime)
Bangladesh: Green (alternate: Red)
South Africa: Green (alternate: Gold)
England: Light blue
Sri Lanka: Blue (alternate: Yellow)
India: Blue (alternate: Orange)
West Indies: Maroon