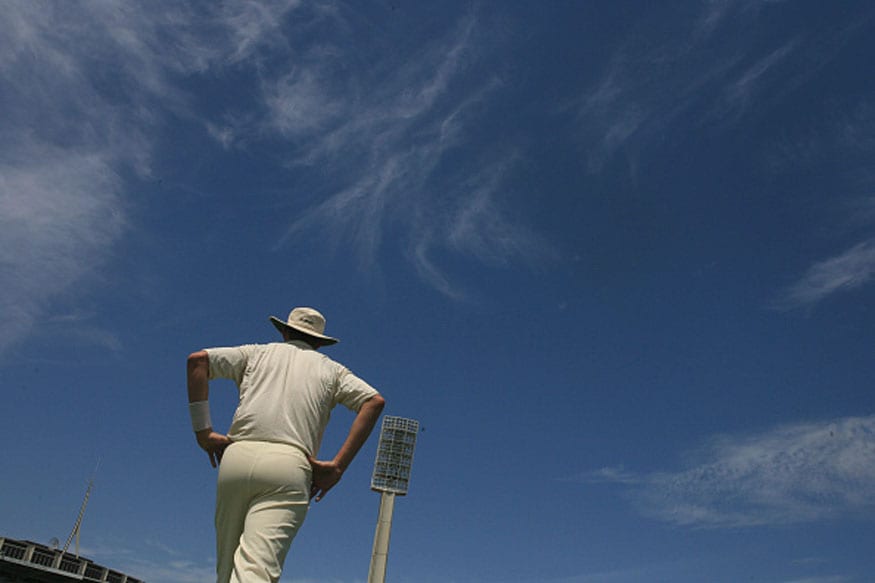 New Delhi: BCCI officials have raised eyebrows about the appointment of Delhi coach KP Bhaskar and former Delhi and India batsman Gursharan Singh as coaches of the India Green and India Blue teams respectively for the upcoming Duleep Trophy. Divakar Vasu was named coach of the India Red team and have been asked to report on August 15 in Madurai to prepare for the tournament, as per a letter from GM Cricket Operations Saba Karim on Friday.
However, the move to appoint the coaches, especially Singh, came as a surprise to BCCI officials who questioned the process followed in the appointments. On checking with the office-bearers, CricketNext learnt that secretary Amitabh Chaudhary's approval wasn't sought before the appointments for the three positions. In fact, one of the senior officials questioned if Karim's association with Singh in running a cricket academy in Delhi before the former India wicket-keeper's appointment in the BCCI, wondering aloud if that made this a case of conflict of interest as per the recommendations of the Lodha committee.
"It does raise eyebrows," the official told CricketNext.com. "Singh was involved with cricket academies in the Capital and Karim was a part of one such set-up. Isn't that then amounting to conflict of interest? As per the proposals of the Lodha panel when an individual has a direct or indirect independent commercial engagement with a vendor or service provider in the past, which is now to be engaged by or on behalf of the BCCI, its Member, the IPL or the Franchisee, it falls under the conflict scenario.
"I am surprised that while the selection was made from the pool of Zonal Cricket Academy coaches, two of them are from Delhi itself. I am sure there are coaches from other places as well who have completed certification and are eligible to be appointed for the positions. The process involved must be looked into."
While Karim wasn't available for a comment, another official defended the appointment.
"The conflict of interest clause comes into picture only when it is national duty," he said. "WV Raman is busy with the U-19 team in Sri Lanka, Narendra Hirwani is also busy with cricketing duties. It was felt that picking from the pool of ZCA coaches was the best option as has been the norm when it comes to these short-term appointments."
In a similar scenario, during the recently concluded DDCA elections, questions of conflict were raised against presidential candidate and former India all-rounder Madan Lal as he runs his cricket academy in the Capital. Lal had then said that he would sever ties with the academy if he won the election as that would otherwise amount to a conflict of interest.