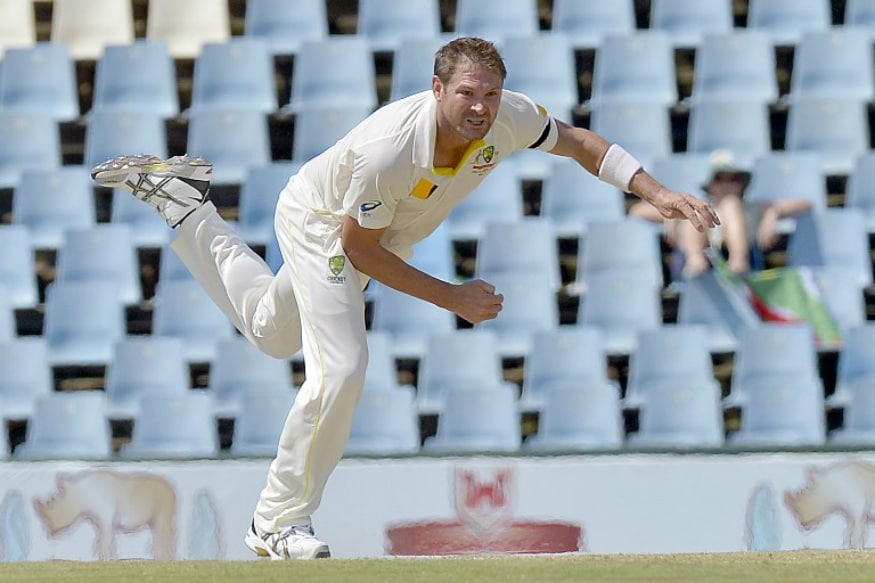 Kings XI Punjab (KXIP) have appointed former Australian cricketer Ryan Harris as their bowling coach to replace former Indian cricketer Venkatesh Prasad for the 2019 edition of the IPL.
In 2018, KXIP finished seventh and have responded by ringing in the changes in their support structure. Mike Henson replaced Brad Hodge and has brought in his own team to support him.
The franchise will hope to get their preparations for the 12th edition of the tournament off to a good start beginning with the player auctions which will be held on December 18th in Jaipur.
KXIP have also roped in the likes of New Zealand's Craig McMillan (fielding coach), Brett Harrop (physio), Sridharan Sriram (batting coach) and Prasanna Raman (high-performance coach).
"Having quality coaches like Harris and McMillan will be a great asset to the team. They have both performed as players on the big stage and have made the transition into quality coaches. They will be excellent additions to the coaching team," coach Hesson said on the new appointments.
Last year, KXIP began the season with a lot of promise but lost their way in the latter stages which led to Hodge losing his job eventually; even though he was on a two-year deal. Virender Sehwag, Mentor and Head of Cricket Operations followed suit, while Venkatesh Prasad resigned as the bowling coach shortly after.
The players' roster has also seen a lot of changes as KXIP have released 11 players (9 Indians, 2 overseas) and have traded Australian all-rounder Marcus Stoinis for Indian batsman, Mandeep Singh, with Royal Challengers Bangalore (RCB).