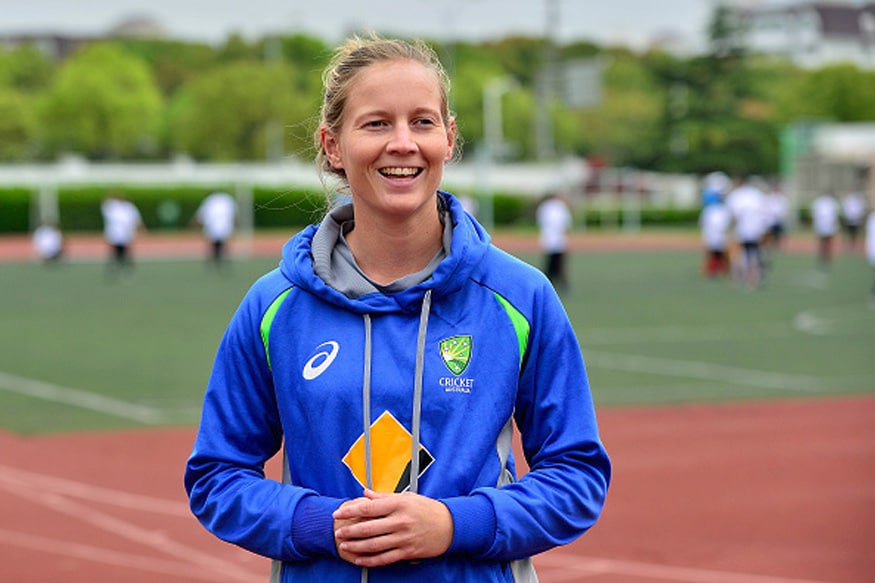 Australian women's team captain Meg Lanning has called for more women's Tests and has urged some of the other leading cricket nations like India, South Africa and New Zealand to get on board.
Australia and England are the only two teams who have played Test cricket since 2015. The arch-rivals are committed to playing a one-off Test every time the Ashes is up for grabs.
Meanwhile, India and South Africa were involved in a Test match in late 2014, while New Zealand haven't donned the whites since 2004.
"It'd be great," Lanning was quoted as saying by the Sydney Morning Herald.
"Obviously we only play against England in the Test matches. And they're always great games, and we look forward to those, putting the baggy green on. If there was an opportunity down the track to play more Test matches, we'd love to do it. It's obviously difficult to fit into the schedule, and obviously at this stage no other countries play Test matches, so that proves a little bit difficult.
"India are rising in the women's game. I think they could play Test match cricket. You've got New Zealand and South Africa as well, who are probably the stronger ones I guess. Only England at the moment, but hopefully those other countries are keen to do it."
Unlike men's Ashes which are only contested in Test cricket, the women's version includes One-Day International and Twent20 International matches too, with points up for grabs in each format of the game.
Australia all-rounder Ellyse Perry said it won't be a bad idea to make Test cricket a part of bilateral tours, deciding the winner on the basis of points like it happens in women's Ashes.
"For me, the multi-series format like we play in the Ashes series against England, is a really transferable series that potentially against other top nations in the world, we could look at doing," Perry said.
Meanwhile, Lanning has also urged for more domestic women's 50-over cricket, with currently the seven Women's National Cricket League teams playing only six regular season games each.
"We'd love to play more WNCL," Lanning said.
"I guess it's been an ongoing discussion over the last couple of years and I guess it will continue to be. But the players are really strong on trying to play as much cricket and WNCL as we can, so hopefully down the track that does happen.
"We've played a couple of WNCL games (in recent weeks) we feel like we've played enough WBBL cricket over the summer to be in good enough form and have our games thought out so we feel like we have prepared as well as we could be. We're looking forward to taking on the Kiwis."
Australia recently named an ODI squad for the forthcoming three-match series against New Zealand. While New South Wales seamer Lauren Cheatle has been called back in the squad, young Victorian quick Tayla Vlaeminck is yet to fully recover from her injury. Opener Nicole Bolton too won't be a part of the series because of personal reasons.
"She's going well, which is good to hear," Lanning said of Bolton.
"She's got a lot of support around her, both in cricket and outside as well. It was a very brave decision to take a step away and we've been supporting her all the way through."
Squad: Meg Lanning (capt), Rachael Haynes (vc), Nicola Carey, Lauren Cheatle, Ashleigh Gardner, Alyssa Healy, Jess Jonassen, Sophie Molineux, Beth Mooney, Ellyse Perry, Megan Schutt, Elyse Villani, Georgia Wareham.