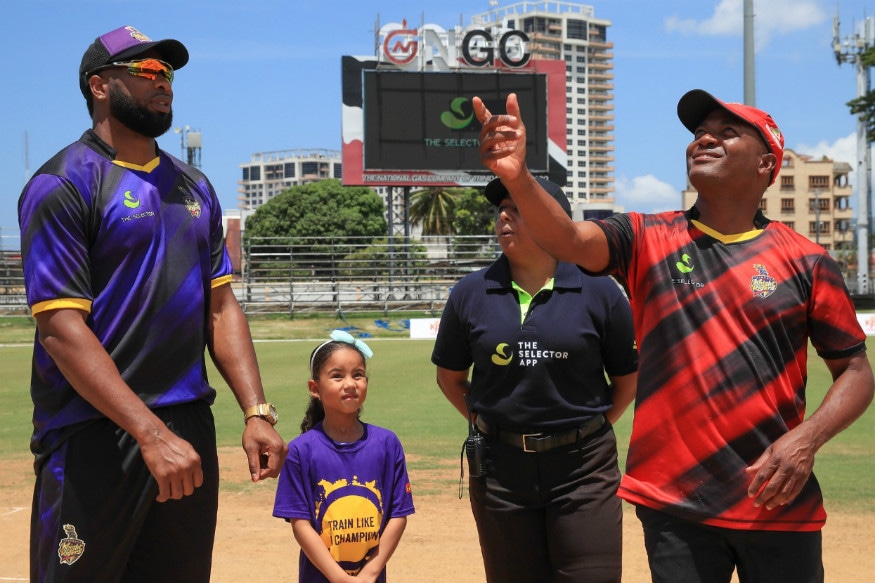 Brian Lara turned out to bat in The Selector Fan Cup exhibition match in Port of Spain's Queen's Park Oval Stadium on Sunday and gave fans a glimpse of his glory days.
Coming in to bat at number three for Bravo XI – who were taking on the Pollard XI – the legendary batsman showed that class is indeed permanent when he brought out his trademark late cut once again.
The man known as 'The Prince of Trinidad' was one of the best players of such a shot in his heyday despite having a high backlift. But while the shot brought fans plenty of joy, his time at the crease was short lived and he was ultimately dismissed for just 12 runs.
Lara, the former West Indies captain, turned out to play for Bravo's team. Lara had last played in the Masters Champions League in the UAE in 2016 and had also turned out in the Cricket All-Stars Series in USA the previous year.