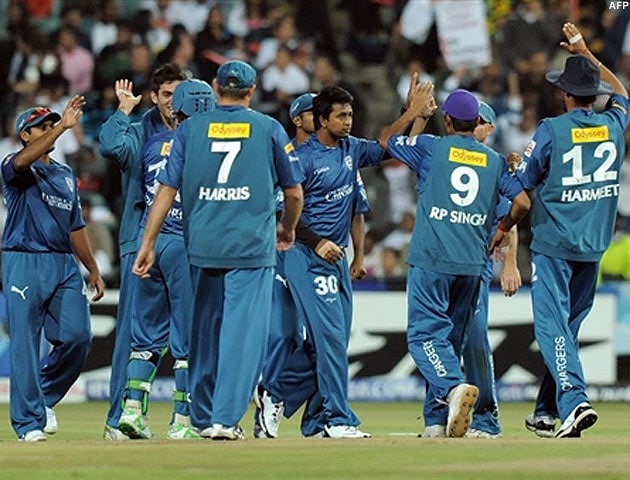 Cuttack: Hosting the Indian Premier League for the first time, Cuttack's Barabati Stadium will get an anti-racism squad to ensure incident-free games.
Cuttack was a last-minute addition to the IPL calendar after Hyderabad lost Deccan Chargers' home games due to the Telangana unrest. Cuttack was awarded two home games of the Chargers on March 19 and 21.
Previously, Australian cricketers have been subject to racial chants during one-day international matches in India.
A local right-wing political group has also threatened to attack Australian cricketers during the IPL owing to racial attacks on Indian students in Australia.
Defending champions Deccan Chargers kick off the Indian Premier League against Kolkata Knight Riders on March 12.