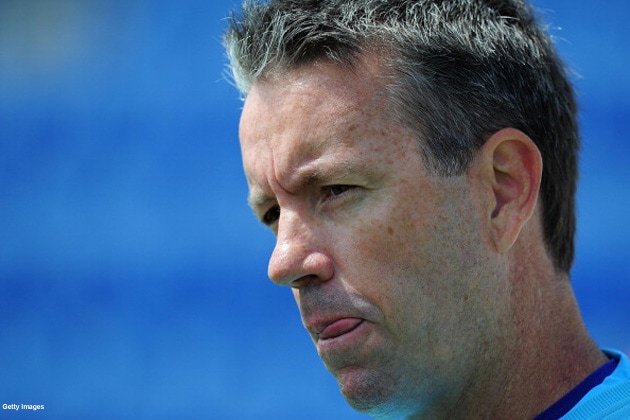 Brisbane: Stuart Law, the former Australia batsman who on Monday announced his decision to step down as coach of Bangladesh, has been appointed the new high performance coach of Australia's Centre of Excellence (COE). The 43-year-old will be based in his home town of Brisbane, and work with COA head coach Troy Cooley in efforts to continue Cricket Australia's development of Australian cricketers.
Confirming Law's new role, COE manager, Belinda Clark, said: "Stuart is a current international coach with recent demonstrable success and we're fortunate to have secured his services in the Australian Cricket landscape. He has experienced success with two international teams, periods that included an ICC Cricket World Cup final appearance with Sri Lanka in 2011 and Bangladesh's first Asia Cup final last month. His knowledge of the subcontinent and England, and his experience with Sri Lanka and Bangladesh, will bring a global perspective to the COE."
Law had said he will serve out his time as Bangladesh coach until June, and only after that will he start at the COE.
Law, who played one Test and 54 ODIs for Australia, said: "The opportunity to return home to be closer with family and work in Brisbane with Australia's established and emerging talent was too good to pass up. As a member of the first intake of the former Cricket Academy, I'm a passionate believer in the COE and look forward to working with Pat Howard, Belinda Clark, Troy Cooley and the rest of the high performance team, as well as the state and territory associations, to deliver programs that will develop and prepare players for the challenge of achieving sustained international success.
"I thank the Bangladesh Cricket Board and the Bangladesh players for their support and will be watching their progress with keen interest over the coming months and years."