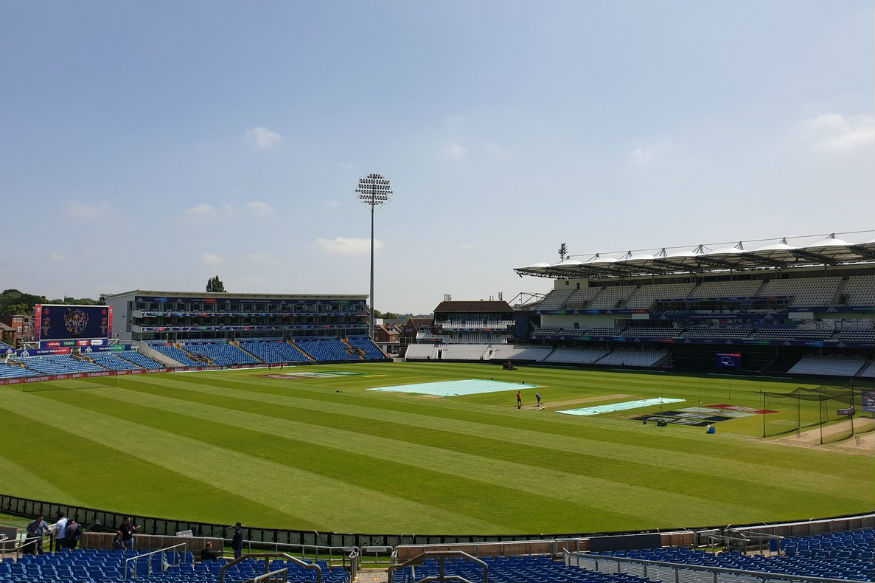 And it's the business end of the tournament as India and Sri Lanka gear up to play their final league match at Leeds on Saturday. Having qualified for the semis already, India would like to continue their winning run and end on top of the points table.
Sri Lanka, on the other hand have shown considerable improvement in their performance and would like to sign off with a win too.
As far as the weather for the match is concerned, it will be an ideal day for a game of cricket. It will mostly remain cloudy throughout the day, with not much chances of rain. The day will also see a high temperature of 20 degrees.
In another match, Australia will face South Africa at Manchester, which will also be the last encounter of the league stages. If the Aussies win once again, they finish on top of the table.