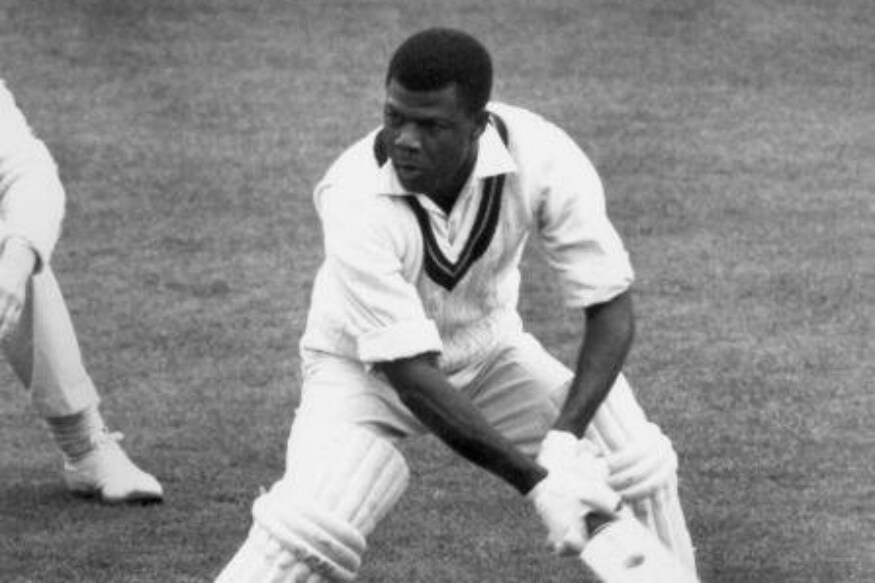 Former West Indies batsman Seymour Nurse passed away on Monday (May 6) after suffering from a long illness.
The 85-year-old featured in 29 Tests and scored 2523 runs at an average of 47.60. The right-hander also managed six centuries and 10 fifties during his nine-year career.
"My coach my mentor, we all from the holders hill area love this man, we used to walk like Seymour bat like him and try to talk like him. Thanks for everything you have done for me. May he Rest In Peace and rise in glory," another West Indies and Barbados cricketer Desmond Haynes shared on Facebook.
Nurse made his Test debut against England in 1960 and managed scores of 60 and 11, but suffered a major setback because of untimely injuries in the same year and 1963.
It was in the 1966 West Indies tour of England where he came to his own, amassing 501 runs in five Tests, included four fifties and a hundred. He was also named as Wisden Cricketer of the Year in 1967.
He retired from the game after the 1971-72 first-class season took up coaching at the Barbados National Sports Council. He also once served as a Barbados cricket selector and a coach.