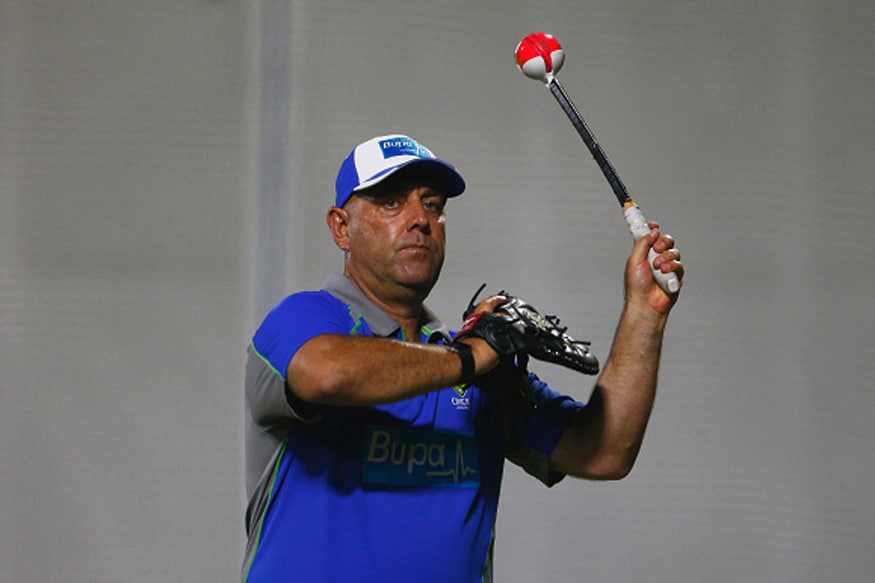 Former Australian cricketer Darren Lehmann and former England cricketer Danielle Hazell have been appointed as the Head Coaches for the Leeds-based men's and women's teams, respectively, for the upcoming 'The Hundred' tournament.
Lehmann is much loved in Yorkshire as he was a key part of the 2001 side that won the County Championship for the first time in over three decades. Lehmann scored more than 14,000 runs during 10 seasons at Emerald Headingley.
"It is going to be special to get back up north where I have so many good memories from my playing days. To go back there to coach in The Hundred is exciting and hopefully we can have some success," Lehmann said.
"I know how passionate the fans are and they will demand that we play an entertaining brand of cricket and win. You expect that when you know the proud tradition of both Yorkshire and Durham. We want to bring in some of the best players in the world and if those players can get it right on the pitch then the competition can go through the roof."
Hazell, who has represented Durham and Yorkshire during an incredibly successful playing career, has also won the Ashes thrice. She was also part of the successful 2017 ICC Women's World Cup-winning squad and is the current coach of Yorkshire Diamonds in the Kia Super League.
Hazell played her final England international in last November's ICC Women's World T20 final in Antigua before retiring in January and turning to coaching.
"Things have happened pretty quickly in my coaching career but you have to take the bull by the horns and enjoy the opportunities that come your way and make the most of them," Hazell said.
"It's exciting to be involved in a massive step forward for women's domestic cricket. This can push the game forward. After spending my career travelling around the world it is great to be back in the north and putting something back into the region and the game."