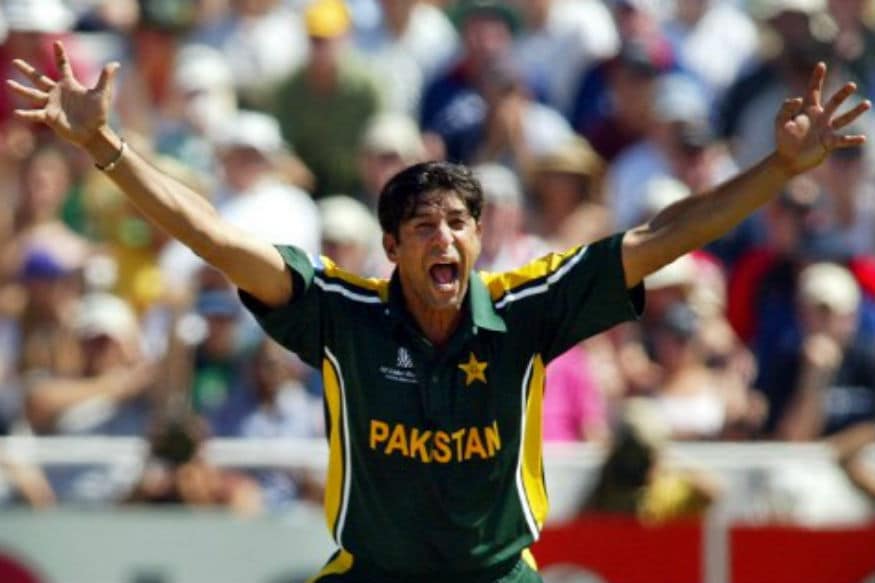 New Delhi: Pakistan has had a rich tradition of producing great pace bowlers, but one man who really stands out among them is Wasim Akram. The left-arm pacer was a living nightmare for the batsmen, and has over 900 international wickets to his name.

Widely regarded as the world's best fast bowler ever, there seems to be no one who can come close to bowling like the 'Sultan of Swing'.

But recently a video on social media went viral, in which a small boy is seen bowling with a similar action as Akram's. Not only that, the little boy showed great accuracy too, a trademark of Akram.

Even Akram took notice of it and tweeted, "Where is this boy??? We have serious talent flowing through the veins of our nation and no platform for these kids to be discovered. It's time we do something about it #TheFutureOfCricketIsWithOurYouth.


Where is this boy??? We have serious talent flowing through the veins of our nation and no platform for these kids to be discovered. It's time we do something about it #TheFutureOfCricketIsWithOurYouth https://t.co/ybzd5ASeTx

— Wasim Akram (@wasimakramlive) February 28, 2018
I just recieved this video and don't know about this brilliant kid, want to know your thoughts abt this terrific bowling. @wasimakramlive @shoaib100mph @iramizraja @SAfridiOfficial pic.twitter.com/8JPRQNHlfj

— Faizan Ramzan (@faizanramzank) February 27, 2018



In the 104 Tests he played for Pakistan, he picked 414 wickets including 25 five-wicket hauls and 5 ten-wicket hauls. Akram retired from international cricket in 2003, and since then has worked as a commentator, and bowling coach.

First Published: March 3, 2018, 7:30 AM IST