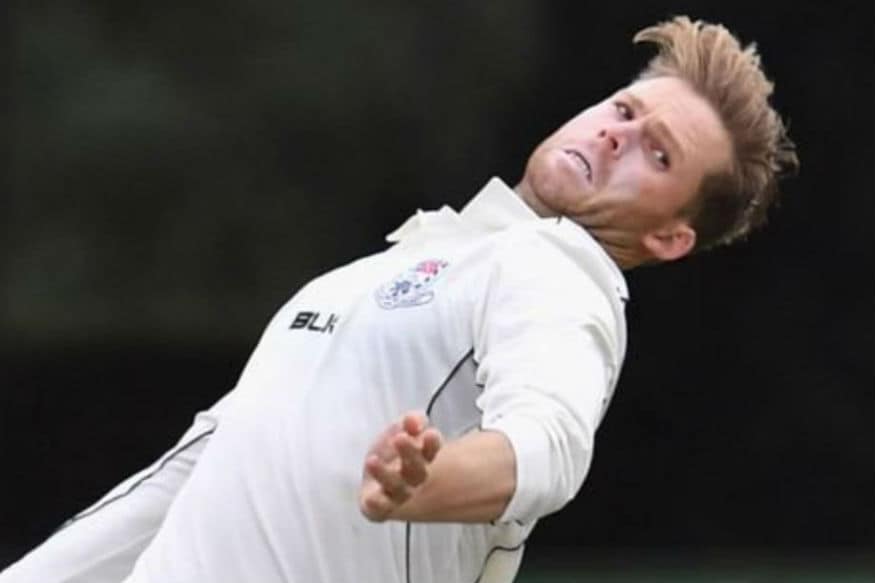 Having received his maiden Test call-up, New Zealand's Lockie Ferguson wants to use his pace to cause anxiety for the opposition batsmen in the upcoming home series against England.
"That's part of my role in the team ... to bring a bit of anxiety, potentially, by bowling extra speed," he said. "It opens you up to different tactics in how you bowl at batters and putting them under pressure and potentially making them a little bit nervous about the short ball."
Ferguson admits he's had to add accuracy to his pace and hopes to continue his good run of form in Test whites.
"I think international cricket has had quite an awesome year with fast bowlers and the World Cup. Early on, they were talking about spinners being the real threat, and it was exciting for me to be part of the fast bowling fraternity and to see the fast bowlers at the top of that (wicket-taking) list.
"I don't think it changes to Test cricket... fast bowlers are going to create a threat and cause problems for batters just from pure pace. But at the same time, you have to be accurate. Personally, that's one thing I've worked on for a long time – bowling quick but making sure I'm putting it where I want to put it."
The first Test match between England and Australia begins on November 21 (Thursday). England won the preceding five-match T20I series 3-2.