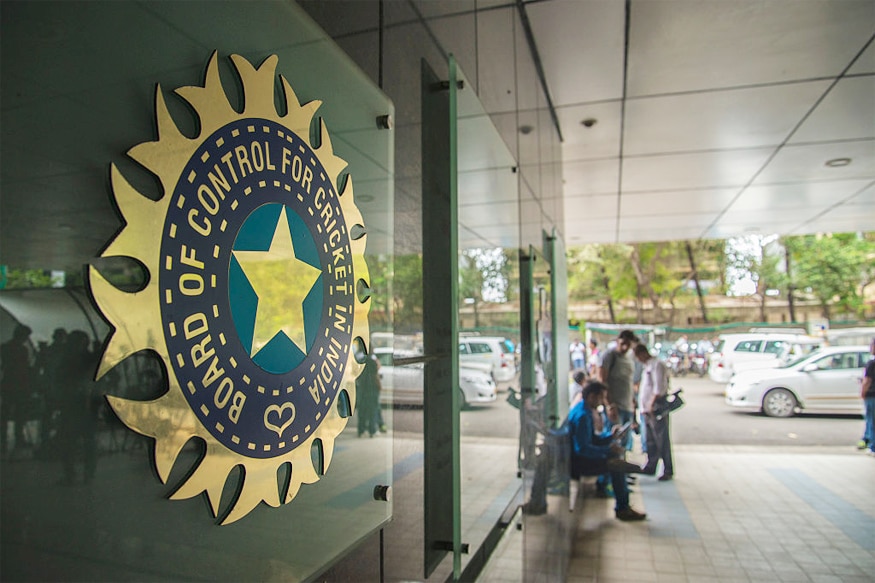 New Delhi: The Committee of Administrators (COA) are scheduled to meet here on Friday to discuss a host of issues including the implementation of Lodha Committee Reforms in state associations, the pending case in Supreme Court filed by the state associations.
It has been learnt from sources that ICC's revenue model may also come up for discussion although nothing concrete has been decided on that front.
"The BCCI is still talking to the member nations and we are hopeful that we will find a solution that will be beneficial for the board," a top BCCI said.
At this point of time, one of the primary task for the COA is to ensure that state units follow the Memorandum of Associations (MOA) which most units are yet to adopt formally.
The COA will be meeting the legal team to discuss on the Supreme Coirt hearing dated on March 20.
The meeting will mostly remain confined to administrative agenda as the cricket related discussions will only happen on meeting scheduled on March 22 and 23.
@media only screen and (max-width:740px) {
.quote-box{font-size:18px; line-height:30px; color:#505050; margin-top:30px; padding:22px 20px 20px 70px; position:relative; font-style:italic; font-weight:bold}
.special-text{font-size:24px; line-height:32px; color:#505050; margin:20px 40px 20px 20px; border-left:8px solid #ee1b24; padding:10px 10px 10px 15px; font-style:italic; font-weight:bold}
.quote-box img{width:60px; left:6px}
.quote-box .quote-nam{font-size:16px; color:#5f5f5f; padding-top:30px; text-align:right; font-weight:normal}
.quote-box .quote-nam span{font-weight:bold; color:#ee1b24}
}