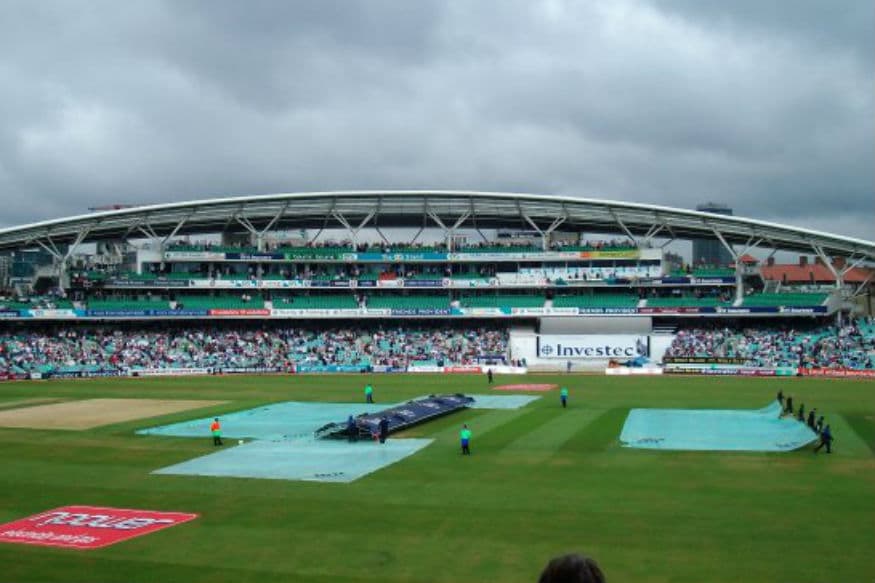 The Oval is ready to host its fifth game of the 2019 ICC World Cup on Saturday, 15 June as Australia and Sri Lanka get ready to lock horns. Sri Lanka arguably need the points more than Australia, as two of their games have already been washed out.
If the last match between Australia and India is anything to go by, the pitch at the Oval is expected to be a flat one, with conditions ideal for the side batting first. Whichever side wins the toss here would be inclined to bat first, just like India in the last match when they went on to amass a total of 300+ riding on Shikhar Dhawan's century.
However, if the previous games are any evidence, the pitch does tend to be a little slower in the second half of the match, gripping and turning for the spinners. Hence, whichever side is bowling second would hope to tap into their spin bowling options and make the most of the conditions.
Australia are currently second in the table, while Sri Lanka sit at fifth place. Each team will play each other once in the group stage, with two points for a win and none for a loss. In case of a wash-out, points are shared between both the sides.