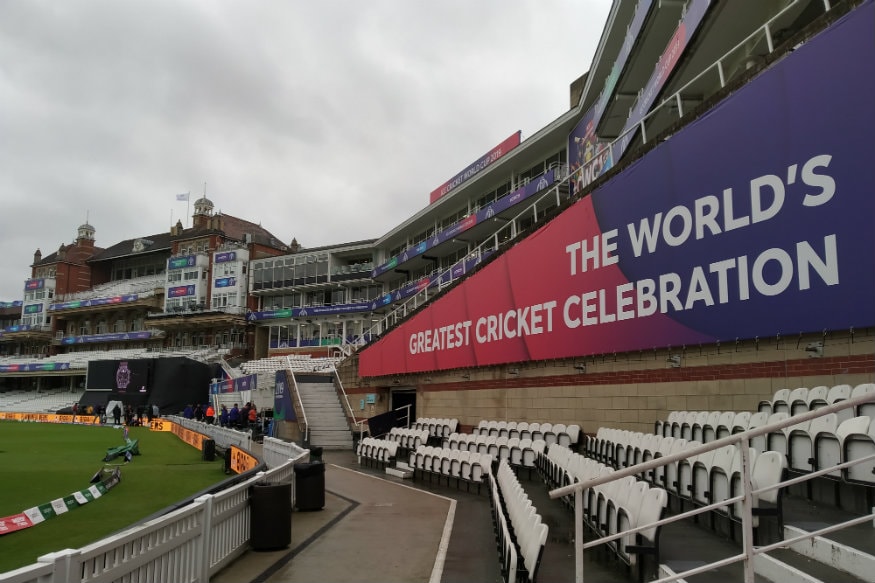 London is finally expected to start getting brighter from this weekend after largely gloomy week as they get ready to host World Cup defending champions Australia take on Sri Lanka at the Oval on Saturday (June 15).
Sri Lanka can finally look forward to a full game in the ICC World Cup after two successive rained-out encounters against Bangladesh and Pakistan.
Things should be fairly bright at the Oval on Saturday although it might get a little cloudy in spells. A few showers are expected too, but a full game is expected on Saturday.
The temperature will be consistent around 18 degrees through the day making it comfortable for both sides through the day in London.
Aaron Finch's side have been lucky that none of their games have been affected by rain so far. With areas around Taunton experiencing plenty of rain this week, Australia managed to complete their game against Pakistan without any interruption.
Sri Lanka, on the other hand, have borne the brunt of the poor weather so far. Three of their four games affected by rain — two washouts and one win by DLS method so far in the tournament.
As there are no reserve days, both teams will get one point each if the game is washed out in the league stage.