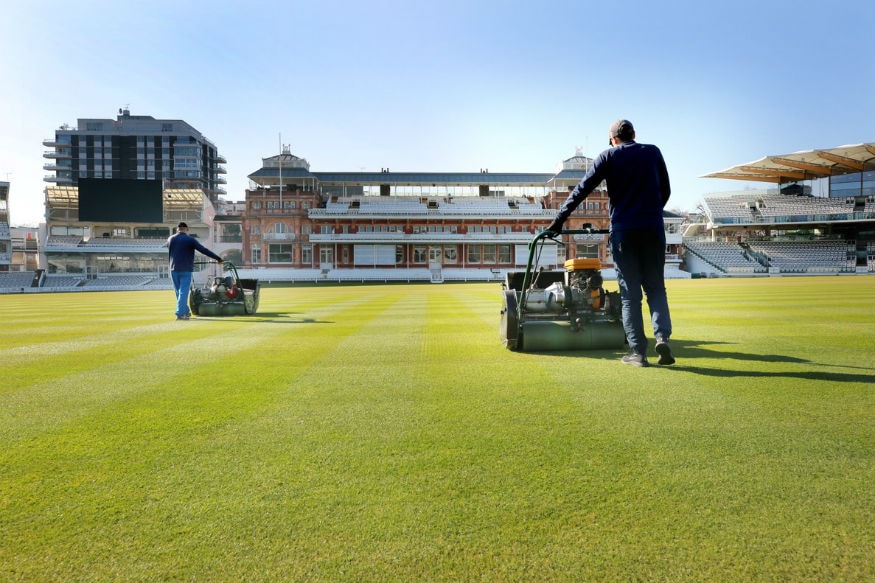 After the drama and excitement of the group stages and semi-finals of the ICC World Cup 2019, hosts England will finally take on New Zealand in the match that will decide who will be crowned World Cup champions for the first time in history, at Lord's on Sunday. And thankfully, the weather is not one aspect that anyone associated with the final needs to be worried about at all.
The morning is expected to be cloudy but with rain not on the spectrum, and post 3PM local time, the sun is expected to show itself in all its glory and provide the ideal playing conditions for a cracking finale. The highest the temperature is expected to go up till is 21 degrees, and the lowest is 13 degrees, ideal for the players. The pitch will start to wear out as the temperature soars, which means both the England and New Zealand spinners will come into play. Santner and Adil Rashid will be licking their lips.
It has been a competitive tournament so far with the two most deserving teams playing the final. Here's hoping for an exciting encounter in sunny conditions!