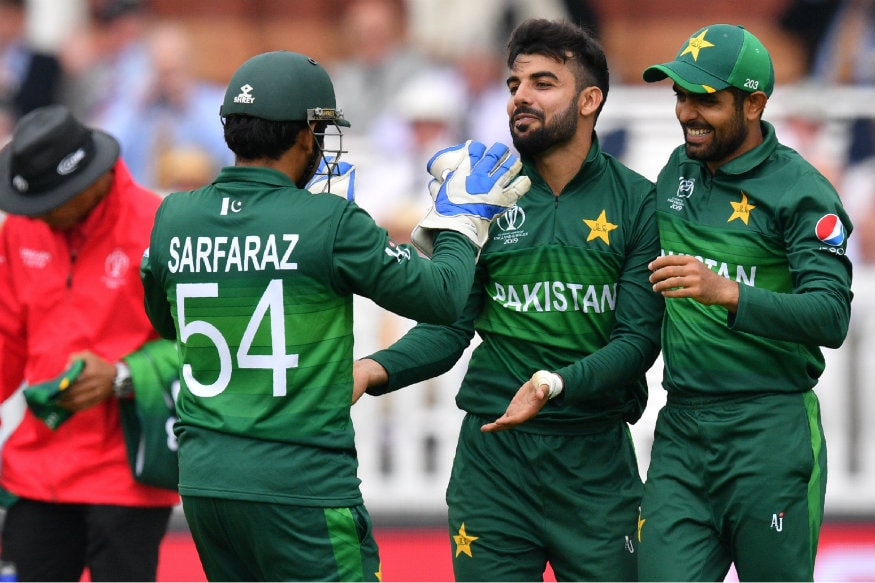 We are in the final week of the league stage, and Pakistan will take on Bangladesh with an impossible mission ahead of them at Lord's in London on Thursday (July 5).
There is very little chance of rain as per predictions, but the English weather and predictions don't always go hand in hand.
In London, which is in the southern part of the island, no rain is expected and it is likely to be bright and sunny through the major part of the day.
Match day will see a high of around 23 degrees in London with humidity around 70 to 85 per cent. Both Pakistan and Bangladesh are unlikely to be bothered by the heat in London.
England's win over New Zealand on Wednesday means Pakistan will need to beat their Asian rivals by over 300 runs — 311 in particular — if they aspire to leave the Black Caps behind on net run-rate.
Pakistan, though, will look to end their roller-coaster campaign with a win to claim the honours of being the 'best of the rest'.