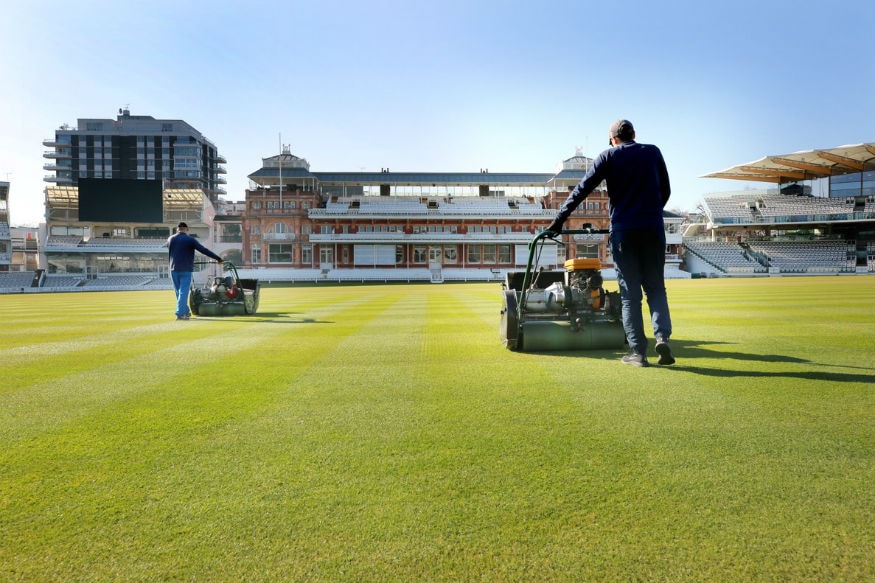 After a couple of gloomy and grey weeks around the United Kingdom, it seems the worst of the wet weather is over at the ICC World Cup. Pakistan and South Africa will face-off in the first game of the World Cup at Lord's in London — the venue of July 14 World Cup final — on Sunday (June 23).
There will be intervals of clouds and sunshine with humidity and dryness through the day. The maximum temperature will reach around 24 degrees on the days, making it a pleasant day for viewing and playing cricket.
The dry weather is expected to make the Lord's track easier to bat and provide assistance to the slower bowlers in the second half of the game.
Both Pakistan and South Africa have had one game washed out so far — former against Sri Lanka and the latter against West Indies. Since the league stage doesn't have any reserve days for rained-out games, both teams got one point each for these matches.
Pakistan also have three points on the table like their opponents South Africa but they have played one game less — five as compared to six — and have a slightly better chance of making the semifinals if they can win all of their remaining games in the World Cup.