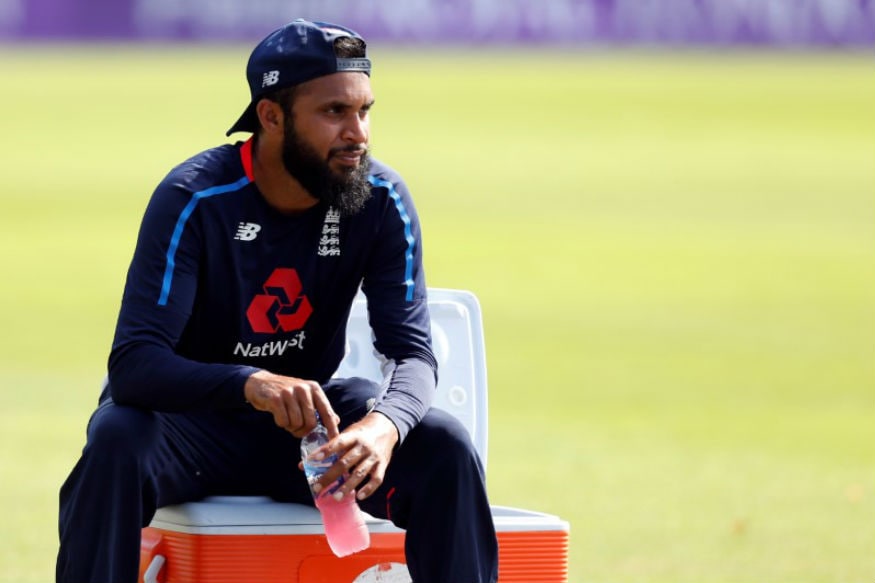 England spinner Adil Rashid is relishing the prospect of going up against Chris Gayle, with the explosive opener set to feature for the Windies in the five-match ODI series against Joe Root's side beginning on Wednesday (February 20).
"It's exciting for me, I can put my game plans into place, use my variations and being clever with what you bowl. I'm looking forward to it," he said ahead of the match.
"There are obviously some concerns but you have to believe in yourself, you've got to have confidence. You have to go out and stick to your strengths and be confident that you can get him out. He's only human.
"We're all human and make mistakes. So it only takes one ball for him to make a mistake and get out. It's that kind of mindset that we need."
Rashid, who has featured in both Tests and limited overs cricket in recent times but has struggled to impose himself in the longest format of the game, admitted he's found consistency hard to come by.
"You have to work hard and have performances day in, day out. I'm still a long way off that in Test cricket, becoming that world-beater."
"You have the odd performance here and there but to back it up consistently has so far been a bit of a challenge.
"Now the preparation is white-ball cricket. Focus on that, my strengths, what I'm looking to work on, whatever it is leading up to the World Cup and beyond."
For now, the focus remains exclusively on white-ball cricket for Rashid even with the specter of a home Ashes looming.
"The World Cup will be massive. We're all looking forward to that. But there's a lot of cricket to be played before then. We can't take this series lightly, we're going to give it 100%."