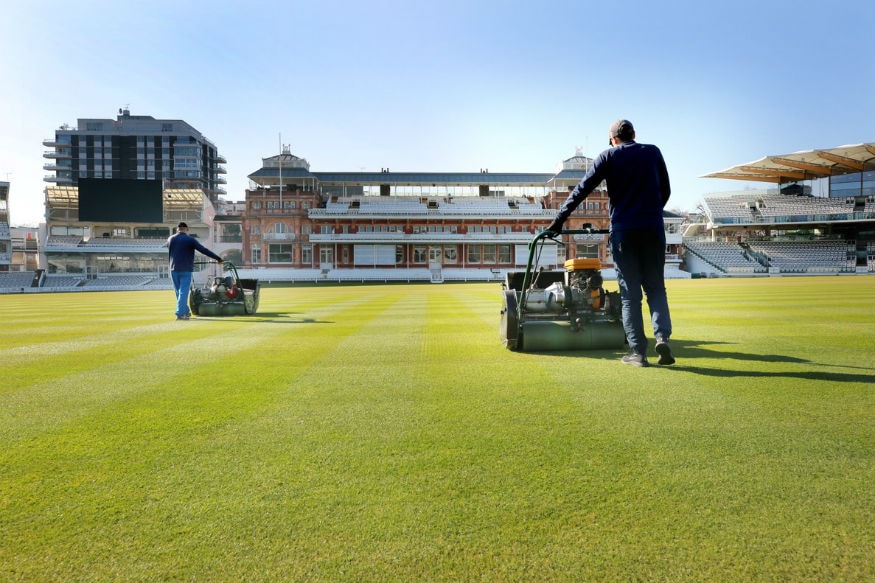 As the 2019 ICC World Cup gets into its second half, the tournament will see the debut of the iconic Lord's Cricket Ground as a venue, when it plays host to the clash between Pakistan and South Africa on Sunday, June 23.
There are many quirks about this historical cricket ground, most notably, the slope, which is often used by bowlers to their advantage in matches. Seam bowlers are said to be more effective from the Pavilion end, while bowlers who use swing as their strength have traditionally done better from the Nursery End.
But the gradient of the slope aside, what is said about the Lord's pitch is not just true for the iconic venue but for many other grounds in England – if you win the toss, look up before you look down. If the sun is out and the conditions are dry, the Lord's wicket is a belter to bat on first. But if conditions are overcast, the pitch may well assist the pace bowlers first.
The pitch, thus, has something in it for both the bowlers and the batsmen. It does tend to assist the spinners in the latter part of the match, which means the likes of Shadab Khan or Imran Tahir might be called into action, depending on who bats first.​