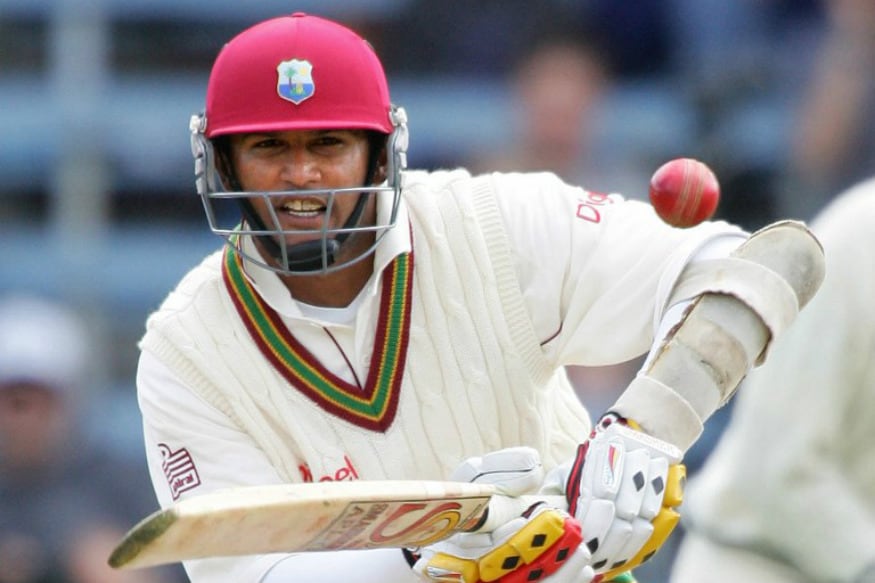 Former West Indies captain Daren Ganga has dismissed the theory that the downslide of Caribbean cricket in recent years can be attributed to the growing preference for other sports in the region. Ganga, who is in India as a commentator in the ongoing series, also rued the team's "meek surrender" in Rajkot and feared that the second Test in Hyderabad may not be much better as the team tends to "go downhill" if it starts a Test series poorly.

"For starters, losing cricketers to other sport in the Caribbean is a myth," Ganga told Indian Express. "We won the World T20, under-19 World Cup and the women's World T20 all in the same year and it breathed new life into cricket in the Caribbean, albeit in the shorter formats of the game.

"Our coaching education program and the coaching certification program haven't been in existence for many number of years. When you think about how that's not been consistently addressed over the years, you realize there's been over a generation of cricketers who've been coming out of the grassroot levels, who have not interfaced with quality coaches, not learnt the proper technique or approaches, who are currently going through a process of unlearning and therefore developing into substandard cricketers. The coaching education should ideally be in alignment with the player development pathway. That is a fundamental issue. It's a hit-or-miss situation.

"What I saw in Rajkot was a contrast to what I saw in the Caribbean. The last five Tests played by the Windies were actually good in terms of their form in this format, where they won three out of five and lost only 1 to Sri Lanka. I saw progress in a lot of the players. This was a meek surrender. I have seen it years upon years, when the Windies don't start well in a Test series, it goes downhill."

Ganga added that while the current criticism against the West Indies was justified, with some even questioning their Test status, one must look deeper into the issues West Indies cricket is facing in general.

"I can understand the reactions," he said. "India has set a standard for themselves. This series is not adding any value to the No.1 Test team in the world, more so when they have been defeated by a strong England team in England and they have the challenge of Australia ahead.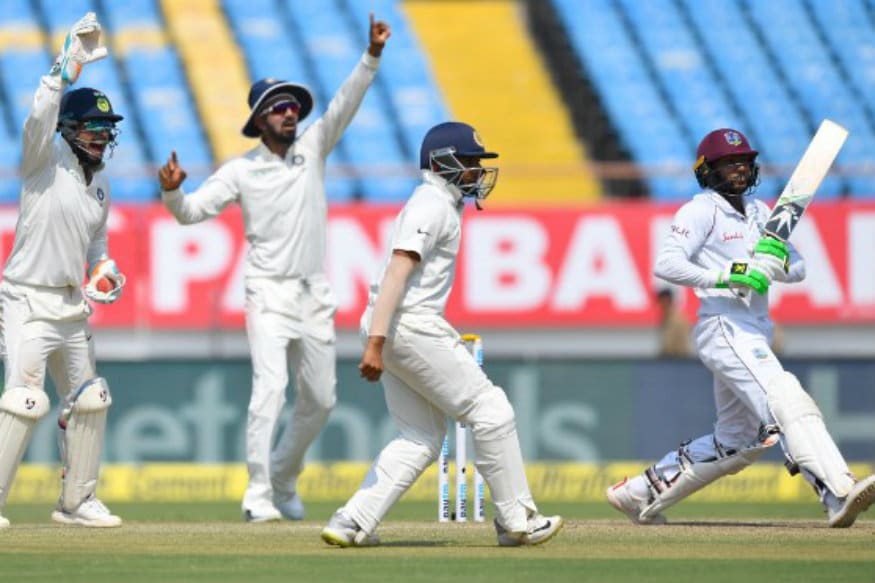 "We also need to consider this Indian team has dominated all opposition over the years at home. Let's not forget that India is a performing team while Windies are a forming team. While people on the outside only see these 12-15 players representing the West Indies, they don't see the back-end of what is happening with our cricket and the systemic issues around it.

"Then there's no academy or finishing school like the Australian Institute of High Performance, which Ramnaresh Sarwan and I attended where we rubbed shoulders with the likes of Michael Clarke and Shane Watson."

Ganga also addressed the controversial issue of national duty versus playing in lucrative T20 leagues around the world – a subject which has raised questions about the commitment of some of the biggest contemporary West Indian stars.

"Teams like India, Australia, England and South Africa have the resources to ensure that their players don't need to compromise on their marketability, and that as a professional they can continue to earn what they will from the open market even after lining themselves with the national team," he explained. "They can support their players and satisfy their earning ability at home unlike us. Back home, a lot of it is left to the players themselves to ensure that they become world-class.

"The administrative arm and the territorial boards have an archaic and outdated constitution. And they're charged with the responsibility to support a modern, dynamic game. There is an old guard that continues to hold on to power, like the incumbent group of executives in Trinidad & Tobago who continue to inherit power. Those in control are not willing to relieve because their self-interest comes in between with the greater good of the game. There's a chain of thought that these Test players are more like the leftovers who aren't skilled enough to get themselves lucrative T20 league contracts.

"The alarm bells are still ringing. But they've been ringing from 5 to 7 to 10 years, you get jaded hearing them ring. That's been the case in the West Indian setup. You no longer get a jolt from the performance like Rajkot. Some people are disenchanted while others have given up interest or don't have the energy to fight for reform and put things right because progress has been so slow. There are a select few who aggressively pursue the betterment of West Indian cricket and they're trying to address the deficiencies."

First Published: October 9, 2018, 4:12 PM IST