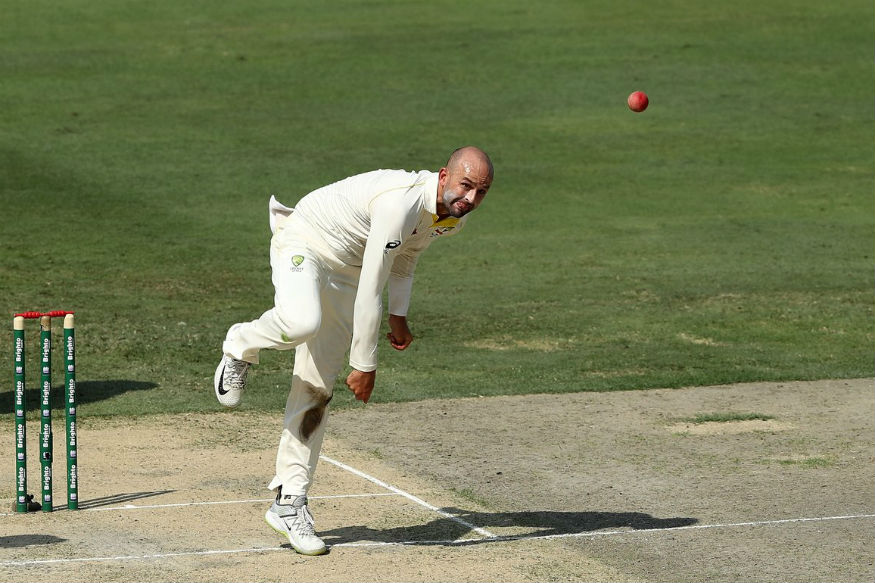 Nathan Lyon and Josh Hazlewood warmed up rather well for the Tests against India with impressive performances in New South Wales' 163-run win over Queensland at the Manuka Oval, Canberra in the Sheffield Shield.
Needing eight wickets to win on the final day of the fixture, Lyon bowled a brilliant spell finishing with 5 for 94 along with Hazlewood who took 4 for 30 in 15 overs to prep up for the upcoming Tests. Chasing 380, Queensland Bulls were bundled out for 216.
Lyon finished with nine wickets in the game, taking his 13th five-wicket haul in First-Class cricket. His feat helped NSW win their first game of the season.
The other Test hopefuls though didn't have much to smile about. Out of reckoning for Tests, Joe Burns had an ideal chance to push for his case but could only score 38 after being dismissed for just six in the first innings.
It was his wicket just before Lunch on the final day which all but ended Bull's hopes of saving the game. All-rounder Jack Wildermuth top scored with 84 but it was never going to be enough.
Other Test aspirants in Matt Renshaw (21 and 6) and Marnus Labuschagne (4 and 52) too failed to make most of the chance ahead of the selection for the Test series.