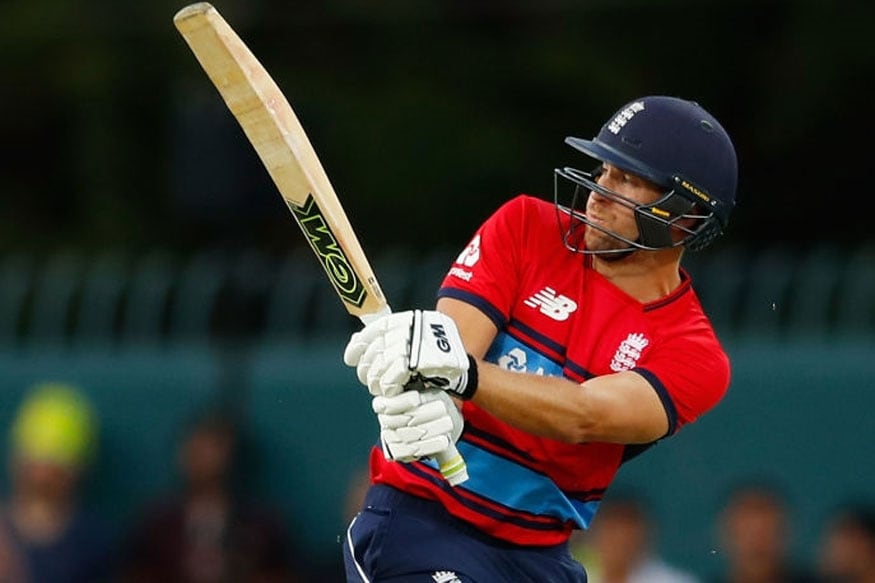 Dawid Malan admitted that losing out on a spot in the England national team across all three formats has been "tough" but was adamant that he is keen to turn a corner starting from the two-match Twenty20 International series against West Indies in St Lucia.
"It's never easy being dropped. It's your dream to play international cricket and you think it's gone at that time. It's been tough," said Malan ahead of the first T20I on Tuesday (March 5).
Malan has been decent in the shortest format of the game. In the five T20Is that he has been a part of, he's scored 250 runs at an average of 50 and a strike-rate of 150. He had a poor outing in Tests against India and Pakistan last year which saw him ousted from all three formats altogether.
"You always want to play more and, when you average 50 with a strike-rate of 150, you do, probably selfishly, think you should be playing a bit more," Malan remarked.
"So for me, it's about proving a point and showing I can play all over the world. My record across both formats… is okay in Test cricket to say the least and decent in T20 cricket. So it's just about scoring runs to get the opportunity to bat in both of those."
Malan was England's leading run-scorer in the 2017-18 Ashes with 383 runs at 42.55 which included a maiden Test century. However, he could not replicate the same form in the series against India and Pakistan last year where could only manage 74 runs in five innings following which he was dropped.
The 31-year-old felt that he deserved more chances but now wants to score as many runs as he can and stake a permanent place in the side.
"After that winter – the breakthrough winter – to have five innings and then be out of all three formats was pretty tough. You always have a few questions why," Malan said.
"I definitely believe I'm good enough to play Test cricket. Five [six] innings ago in Test cricket, I passed fifty. In my last T20 innings, I passed fifty. I still believe I can play international cricket. I still believe I'm good enough. It's just when I get the opportunity to score runs to show the selectors and both captains, and people around the world, that I am good enough."
The left-hander also admitted that he took England's Chief selector Ed Smith's statement that his batting style was only suited to playing in overseas conditions quite hard.
"It's obviously hard when you play your whole career in a country to be told you're suited somewhere else," Malan said. "It is disappointing to be tagged with that.
"I played with Ed at Middlesex and I've never had an issue with him. We did speak about a few things and were quite honest with each other, which is the way it should be.
"There's been no dramas about that. From my point of view and Ed's point of view, it's just a case of, 'if you want to get back in the Test team, score as many runs as you can in county cricket'. It's pretty simple: score big runs, play the right way, and if there's a spot available, he could come knocking. I probably didn't score as many runs as I should have done in those five innings after the winter."