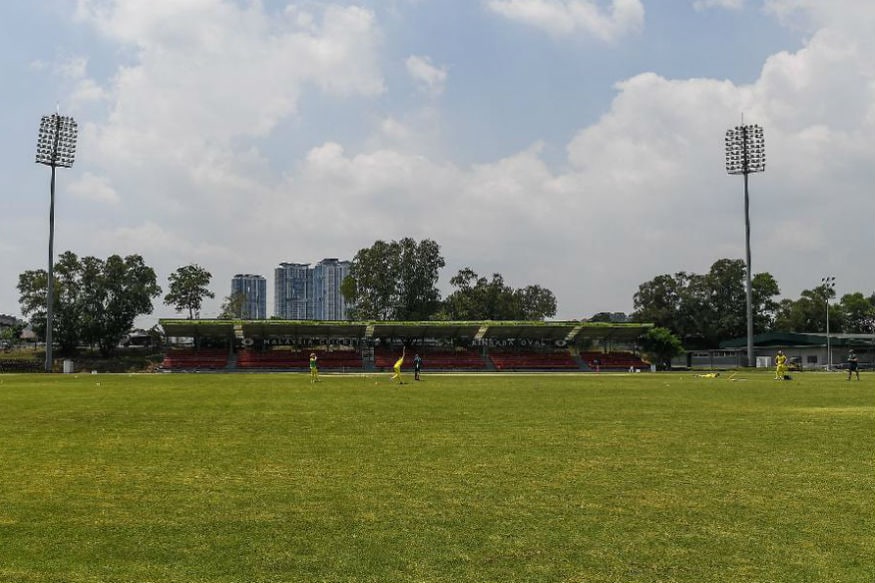 Malaysia has shown keen interest in hosting a major ICC event during the 2023-31 cycle, as it eyes the future T20 World Cup, according to a report in Forbes. No associate nation has ever hosted an ICC event till now.
During the current cycle, all the global events are being held in Australia, England and India, the 'big three' of cricket. But now things are could change. The USA and West Indies are touted as front runners to host the event in 2026 or 2030.
The Malaysian Cricket Association (MCA) president Mahinda Vallipuram has confirmed that the board had expressed interest to the ICC to host a major event, with the apex body expected to announce the hosting rights by the end of the year. Of course this process now could be delayed due to the cornavirus.
"Where world cricket is today, the fan base is increasing all the time," he said. "It's a natural step to consider taking the sport to the Associates to further grow the game.
"It's about impacting the game beyond 2031. The quality of the game has improved and will further do so by promoting it beyond the traditional countries."
He further stated that a call needs to be taken on the tournament they want to host. "I think it is crucial that Malaysian cricket goes ahead and puts a bid," he said. "Let's be realistic, I don't think it's in our control. Malaysia is ready to put a bid and be considered in the cycle.
"I think the country and region will benefit from this exposure."
Also, Vallipuram is of the opinion that Malaysia could solely host a T20 World Cup, although joint-hosting it with Thailand and Singapore could be another option that could be looked at.