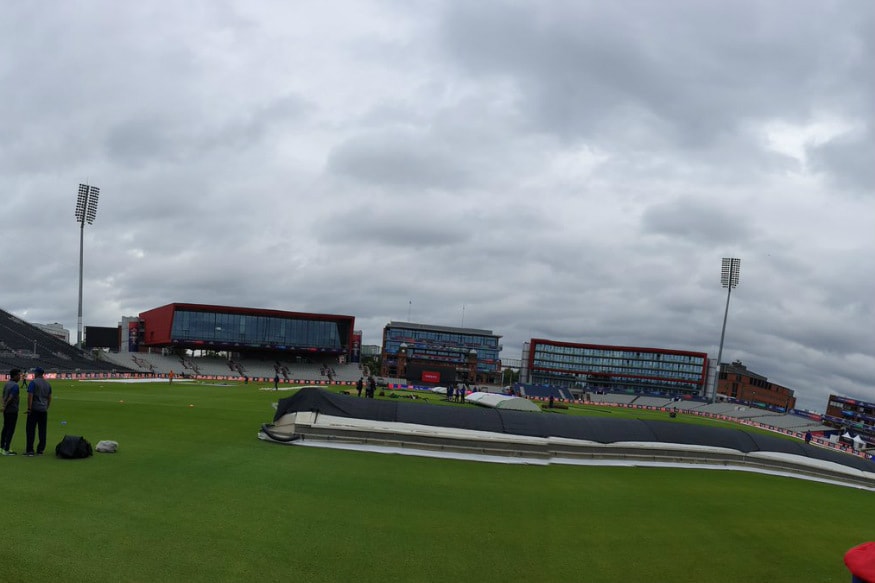 Rain and Manchester are finally done with each other. Hosts England will face Afghanistan in their ICC World Cup game at the Old Trafford in Manchester on Tuesday (June 18), but with very little chances of rain.
The rain made it's appearances from time to time in Sunday's marquee game between India and Pakistan but relented just enough for Virat Kohli's side to eke out 89-run win (D/L method).
Tuesday will have a cloudy start, with some sunny periods thereafter and minimal chances of rain as compared to Sunday. The breezy conditions will assist new-ball bowlers early on, especially the likes of Jofra Archer and Mark Wood.
Match day should see a high of 17 degrees through the course of the day and with sun peeking out for most of the day, it should help the Old Trafford pitch dry out sooner to aid Afghanistan spinners like Rashid Khan and Mohammed Nabi.
England and Afghanistan are the only teams apart from Australia, who haven't seen rained-out fixture so far in this World Cup. Hosts England are fourth on the points table with six points from four games and Afghanistan are dead last after losing all their four games so far.
The league stage games have no reserve days and teams get one point each if match is rained-out.