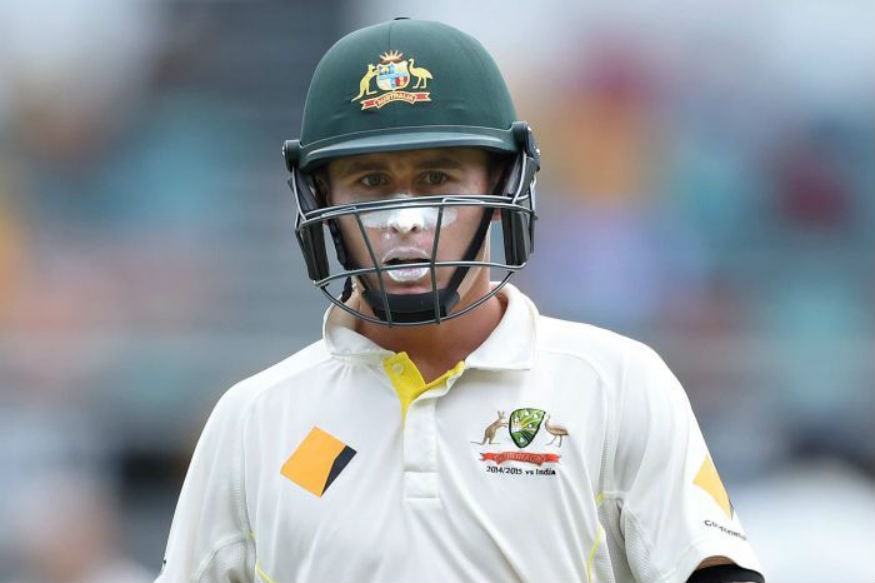 Former Australia skipper Steve Smith has been ruled out of the remainder of Lord's Test with concussion after a blow on the neck by a nasty Jofra Archer bouncer on Saturday. That puts him in doubt for the third Ashes Test in Leeds too.
All-rounder Marnus Labuschagne has been brought as Smith's replacement, which also makes the former, first player to come in as a like-for-like substitution for concussion.
Smith passed a series of concussion tests after the incident and resumed his innings, but woke this morning with a "bit of a headache and a feeling of grogginess", per Cricket Australia.
The replacement rule was recently introduced by the ICC, that came into effect from August 1.
After receiving the blow, Smith said, "I started to feel a bit of headache coming on last night, probably as the adrenaline got out of my system. I was able to get a good sleep in, which is somewhat rare for me. But woke up feeling a little bit groggy and with a headache again , so had some tests done and upon some further assessments deemed to be a mild concussion unfortunately and have been ruled out for of this Test match."