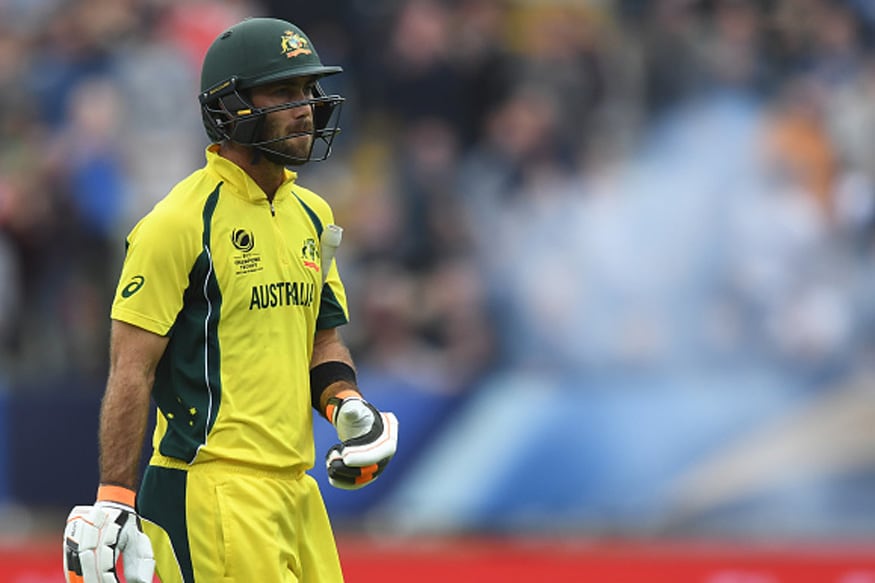 Australia all-rounder Glenn Maxwell has criticised the scheduling of his team's home season, saying that constant changing of formats hasn't helped the players at all.
"I think it's a very broken sort of start to the season," Maxwell told SEN Radio. "You're getting flown here, there and everywhere and changing formats, and then as soon as these four T20s are done you're back into Shield cricket and trying to put your name up for Test selection again. It's been interesting. I've probably been working on different things to what I had been during the JLT Cup period.
"Then all of a sudden we're back in the T20 stuff. As you feel like you're about to make breakthroughs and starting to work it out, you're changing format again and change position in the team. So that can be very frustrating and opportunity and the game situation probably drives how you play as well. So it's been a little bit frustrating, and not winning consistently is quite frustrating also."
Maxwell's own form has been patchy and he admits that has added to his frustration in the early season.
"I was disappointed that I missed some opportunities in the practice games over in England," he said. "Early on the preparation when we went over there was for me to bat at No. 4 in that one-day side and all the training around that was what we were working on, the two practice games I batted at No. 4 and I didn't make the most of those opportunities, and then the first game you're straight back down to Nos. 6 or 7 and then you're always chasing your tail."
Maxwell will be representing Victoria in the Sheffield Shield after playing four T20 matches against South Africa and India and is eager to make a strong case for a Test recall.
"The opportunity to play Sheffield Shield cricket probably doesn't come up that often for me, but to get the opportunity to play for Australia you're never going to knock that back, you're never going to miss that opportunity," he said. "They've always said that runs in any format count and that's why I'll be doing everything I can to make as many runs as I can in this series.
"There'd be a few guys a little bit unsure of where they stand right now, and I think they'll probably feel okay after the Dubai series, felt they gave a good enough account of themselves, but unfortunately there's a long time between Tests where a lot can happen.
"You've only got to look at Shaun Marsh's form. If you'd picked the Test squad the next day you might've left him out, but he's gone back to Shield cricket, made 80 and 98, then made a beautiful hundred in Hobart and looked a million bucks. You can't imagine that Test side without his name now, and a lot can happen between Tests."