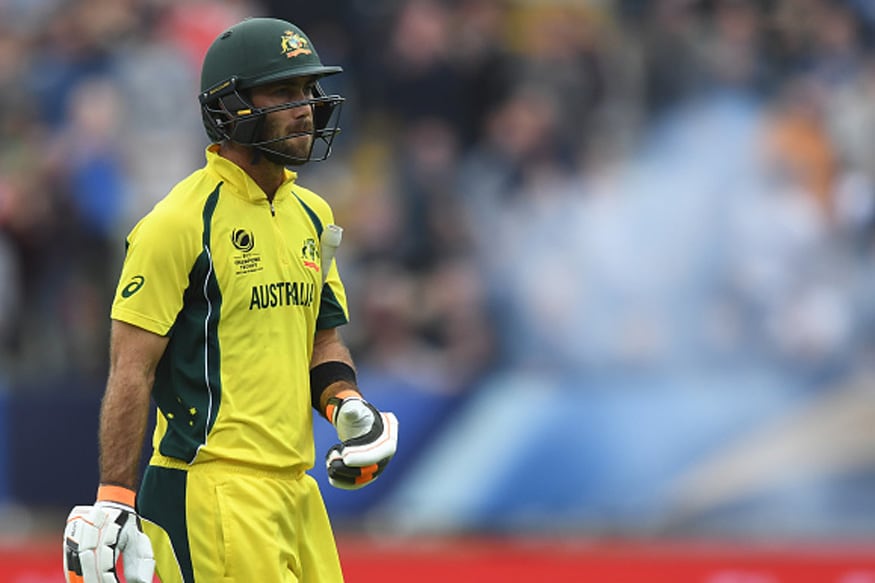 Glenn Maxwell has been out of favour with the Australian selectors in Test cricket, but has said he wants to emulate Aaron Finch in getting picked for red-ball cricket through white-ball form.
Maxwell, who is playing in the JLT One-Day cup in Australia, will feature in the national side for the Twenty20 Internationals against Pakistan in UAE after the three-Test series ends.
"I'd like to be able to put as many runs forward and hopefully get an opportunity," he was quoted as saying by cricket.com.au.
"I'm not sure what role they're looking at for me for the T20s. We've seen with (Aaron) Finch that with a weight of runs in any format you're a chance to get selected.
"But if I can show I'm batting well, moving well, and doing a job with the ball … and that's been the key thing this (JLT Cup) tournament, I feel like I've been bowling as well as I ever have. Getting the opportunity to bowl more overs has been really good for me here, and hopefully that holds me in good stead when I get over there. I'm excited to get over there (UAE). Watching the boys sweat it out in the training videos has been good to see, I know what it's like over there at this time of year."
Maxwell hasn't been able to make the big runs in the tournament as he's batting at No. 5, but said he felt good about his game.
"I've been batting really well this tournament, I feel really good about where my game is at. I've adjusted a few things technically and mentally as well. Just playing my role in this side there haven't probably been as many opportunities to have those bigger scores but I feel like I've been batting as well as ever, which is nice."
With series against India and South Africa to follow after the tour of UAE, Maxwell is likely to miss out on domestic four-day competitions, thus further hampering his chances of impressing the selectors for Test cricket. Maxwell suggested he could head to county cricket in England to try and fill the void.
"It's something that's happened a lot throughout my career," he said. "I think if you look at the number of Shield games I reckon I would've played the lowest out of a lot of players that I'm probably vying for a (Test) spot against.
"Whether or not that's hurt me or not? I'm not really sure. I do miss a lot of first-class cricket and probably need to try and get to England to play a bit more."