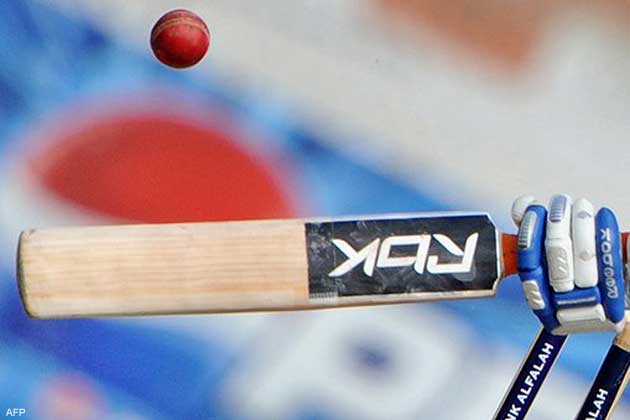 Mumbai: Former India stumper Chandrakant Pandit has been asked to step down as chairman of the Cricket Improvement Committee (CIC) of the Mumbai Cricket Association (MCA) following his decision to become the director of coaching at the Rajasthan Cricket Association (RCA).
The decision to remove Pandit from his post was taken by the MCA's managing committee at its meeting here on Saturday, which was chaired by its president Vilasrao Deshmukh. "The decision has been taken not because of lack of performance on his [Pandit's] part, but because he has taken up a job with a different cricket association. There is a conflict of interest," an MCA source said.
Another source said that the majority of members felt that it was not ethical on his part to hold similar positions in two parallel associations. "Members wondered if Mumbai meet Rajasthan in a match, what will be his position. When he was appointed as chairman of CIC, he did not have a professional job with RCA, but now he has one. He has been asked to step down," the source explained.
The committee also dealt with the matter involving another former cricketer Lalchand Rajput, who is under fire for airing critical views to the media about the functioning of MCA's indoor academy at their BKC ground. "He would be sent a letter of reprimand," the source added.