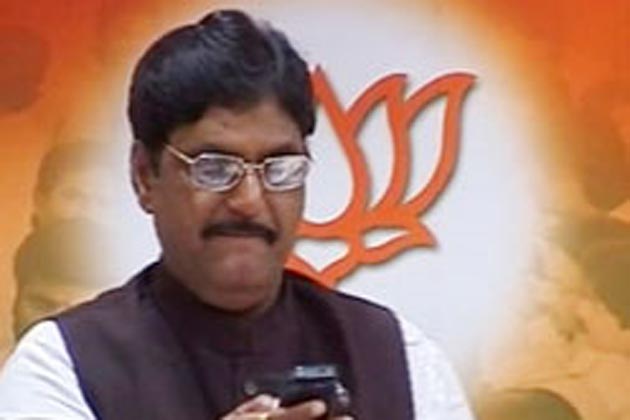 Mumbai: The Bombay city civil court Monday refused to grant any interim relief to BJP leader Gopinath Munde on the suit filed by him challenging rejection of his nomination to contest for the president's post at the Mumbai Cricket Association (MCA) polls.
Judge M S Sharma had on Saturday heard the arguments from the counsels appearing for Munde, MCA and Union Agriculture Minister Sharad Pawar and reserved the order till Monday. However, today the court refused to grant any interim relief and posted the matter for further hearing on October 24.
"The court has directed the MCA to file its reply on October 23 and the hearing of the final arguments will start on October 24," Munde's lawyer Vivekanand Gupta said. Munde had prayed to the court that Sharad Pawar, who was declared elected unopposed for the post, should not be allowed to discharge functions as the MCA president.
According to MCA rules, only a Mumbai resident can become a governing member of the cricketing body. On Saturday, Munde (through his advocates) had raised the point of Pawar's residential status. They had argued that the Lok Sabha website, till the time the MCA elections took place, showed Pawar's address as Baramati and previously between 2001 and 2011 when Pawar was the MCA president, he had the election card showing Bharamati as his address.
Munde's application to contest the polls was rejected by the election officer on the basis of his residential status observing that address on the electoral registration was Beed (in Maharashtra). The BJP leader's counsel had also argued that Munde's passport bears the address of Mumbai and that has been his permanent address since 1986.
The counsel for Munde also referred to former Maharashtra chief minister Vilasrao Deshmukh and said that his passport, which had his Mumbai address, was considered as the permanent address. In his suit, Munde had challenged the decision of MCA and said the rejection of his nomination by the election officer S M Gorwadkar was "illegal" and prayed that the president's election be held once again.
The Deputy Leader of BJP in Lok Sabha had also named the outgoing MCA president Ravi Savant, joint secretaries Nitin Dalal and P V Shetty, C T Singhvi (of Vile Parle club), who had raised the objection, and Gorwadkar as the other respondents to the suit.