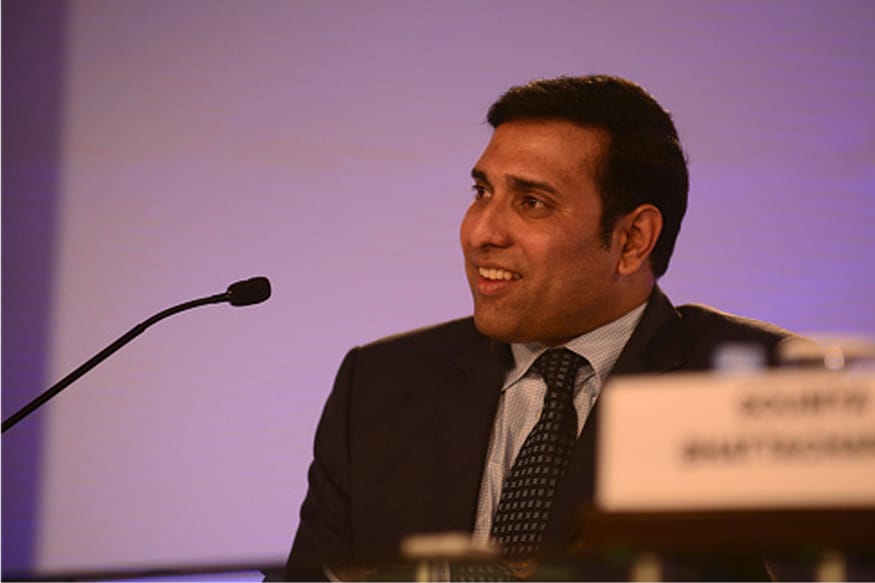 London: Former India batsman V.V.S. Laxman has been elected an honorary life member of Marylebone Cricket Club, it was announced on Thursday.

Laxman joins fellow former India top-order team-mates Sachin Tendulkar, Rahul Dravid and Sourav Ganguly as an honorary life member of MCC, the owners of London's Lord's ground -- widely known as the 'Home of Cricket'.

The 42-year-old Vangipurappu Venkata Sai Laxman played 134 Tests, 86 one-day internationals and 25 Twenty20 internationals for India.

A stylish right-hander, Laxman was also responsible for some superb innings, with his match-turning 281 in the third Test against Australia at Kolkata in 2001, which helped set up a remarkable win, regarded as one of the best batting displays cricket has seen.


"It is an absolute honour to be conferred membership at such a prestigious and historic cricket club," said Laxman, who averaged over 45 in Tests, said in an MCC statement.


"I have always admired the rich heritage MCC stands for and I look forward to being a part of the incredible culture of the club."

John Stephenson, MCC assistant secretary, added: "It's a pleasure to welcome VVS Laxman as an Honorary Life Member of the Club.


"He was a wonderfully talented batsman and a fantastic servant to cricket in India, making him fully deserving of this honour," said Stephenson, himself a former England international.


"It was always a joy to watch him when he played here and we look forward to him returning to Lord's as an MCC member."

There are now more than 300 honorary life members of MCC out of a total full membership of 18,000.

Founded in 1787, it is more than 40 years since MCC ceased to run English cricket. But the club retains worldwide responsibility for cricket's 'Laws' or rules.

First Published: May 11, 2017, 9:28 PM IST