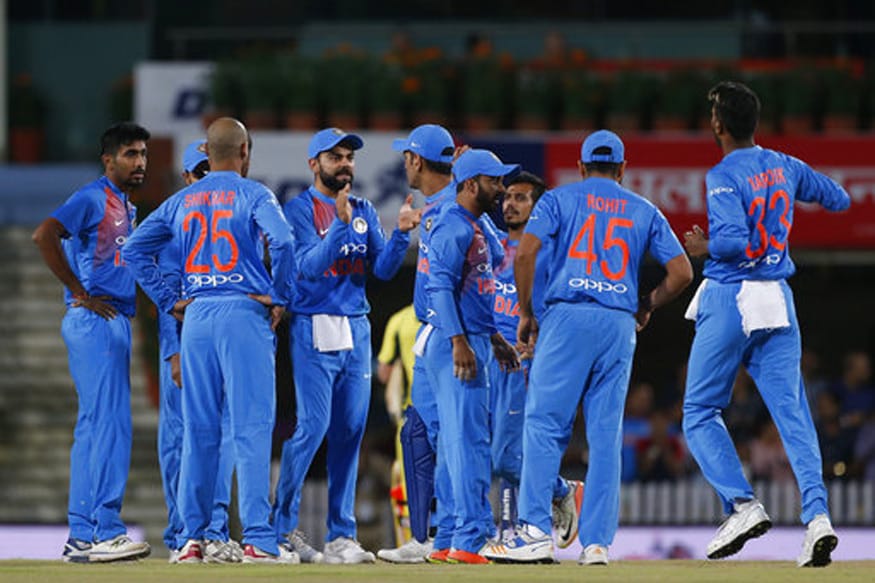 Six companies, including Star, Sony, and Jio along with Facebook and Google, will bid for media rights for India's bilateral cricket series at home as BCCI gears up to conduct its first ever e-auction on Tuesday in Mumbai.
The media rights will be for a period of five years from April 2018 to March 2023. Here is all you need to know about the e-auction:
All the companies in fray will be assessed by BCCI's legal team, and will be given an id and a password. Three categories will be up for sale, and the bidders can participate in the auction from anywhere in the world.
The auction is likely to begin in the afternoon. The bid will be flashed on the screen, but the bidder's name will not be disclosed. Each bidder will then have 30 minutes to increase the bid, and the increment has to be by Rs 25 crores.
The bidding process could take a long time to complete given the rights are at stake. It is learnt that M Junction, a company that holds experience in e-auctions, has been roped in to take care of the proceedings. As usual, the highest bidder wins the auction.
The BCCI is selling media rights for three specific categories - i) the Global TV Rights plus Rest of World (ROW) Digital Rights package, ii) Indian sub-continent Digital Rights package and iii) Global Consolidated Rights package.
For 2018-19 season, the per- match value for the global TV and ROW Digital Rights is Rs 35 crore, Rs 8 crore for Indian sub-continent while Rs 43 crore will be the starting bid for the Global Consolidated Rights.
From the period between 2019-2023, the per match value package is Rs 33 crore, Rs 7 crore for Indian Subcontinent and Rs 40 crore for the Global Consolidated Rights.
India are expected to play 22 Tests, 42 ODIs and 38 Twenty20 Internationals at home in the next five-year cycle.
Star, Sony and Jio are expected to compete hard for the TV broadcast rights along with Yupp TV while Facebook and Google will be battle for the Digital Rights Package.
(With PTI Inputs)