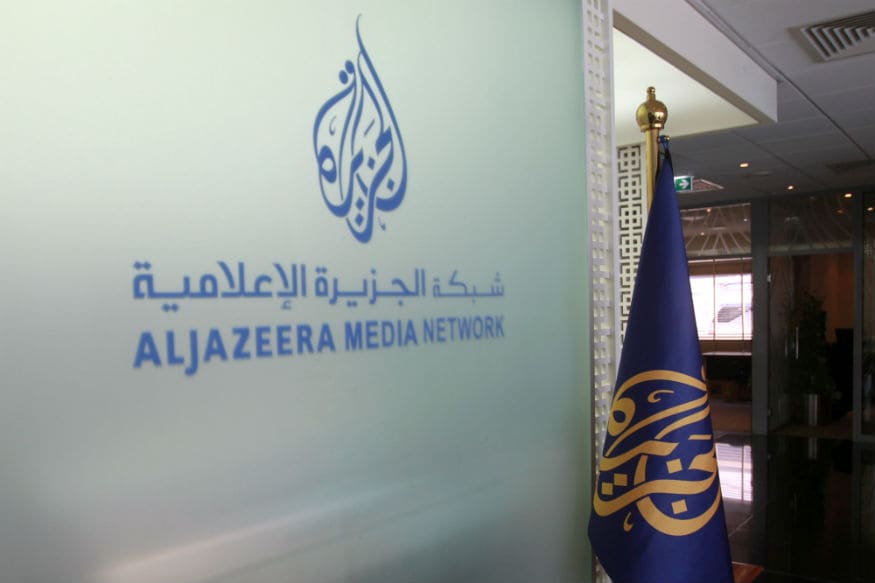 The Qatar based Al Jazeera are unlikely to hand over details of their sting operation with regards to match fixing to the ICC immediately and have decided to postpone their meeting with cricket's governing body.
The news broadcasters as quoted by various media reports stated that a meeting of this nature with the ICC would be premature given the potential criminal investigations that the sting operation could spark off in India and Sri Lanka – the two nations where there has been alleged malpractice.
According to the website of Al Jazeera, a spokesperson for their Investigative Unit said the broadcaster had to "take into account ongoing legal considerations, including potential criminal investigations into the match-fixing allegations in Sri Lanka and India." "That being the case, a meeting with the ICC would be premature at this stage".
The sting operation speaks about three players from England and two from Australia who had agreed to follow the instructions of the external elements in order to alter the course of the two Test matches. The documentary also claimed that the pitch used for the Galle Test match between hosts India and Sri Lanka was curated at the behest of the fixers such that the eventual result would be favourable to malpractice.
In many instances, the documentary raises questions on the ICC's governance and commitment to weeding out corruption.
"It should also be borne in mind that in certain respects the broadcast puts the ICC itself under the spotlight, although we are confident that this will not ultimately be a bar to cooperation in due course," the spokesperson said before further adding that "this will not ultimately be a bar to co-operation in due course".
On Friday, ICC chief Dave Richardson had in a statement, requested Al Jazeera to provide the full unedited footage, which is 15 hours long according to some media reports, so that it can carry out an investigation of its own.
"I ask Al Jazeera to release to us all the material they have relating to corruption in cricket," Richardson said. "We will conduct a full, thorough and fair investigation and will ensure no stone is left unturned as we examine all allegations of corruption made in the programme. To do so, we need to see all the evidence they state they possess.
"I am encouraged by their public commitment to cooperate and now ask that they do so, in releasing all relevant material. We understand and fully respect the need to protect journalistic sources and our ACU team have worked with other media companies on that basis. However, to prove or disprove these allegations, we need to see the evidence referred to in the programme."