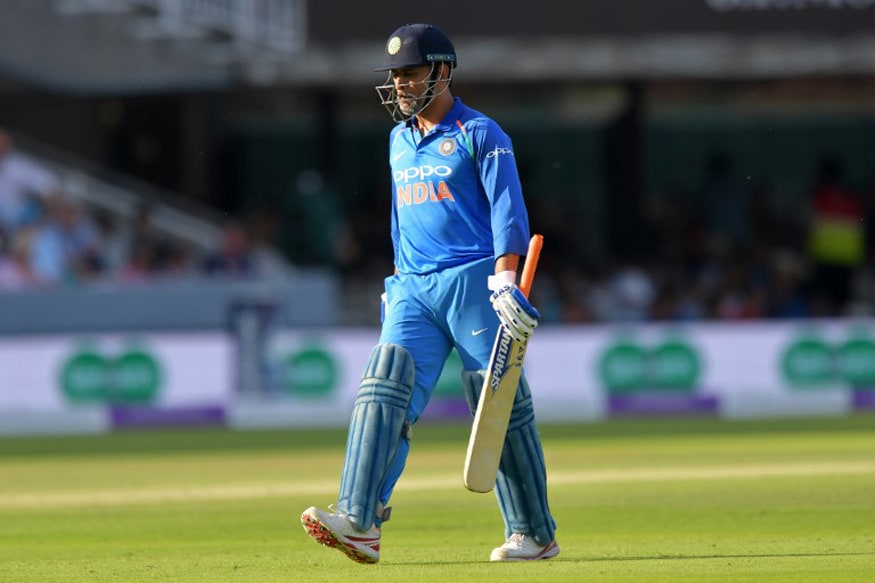 Mahendra Singh Dhoni not finding a place in the T20I squad (vs West Indies & Australia) and Rohit Sharma's return to the Test team has had the cricket world buzzing since the selectors announced their choices last week.
To put this in perspective, Dhoni has never been omitted from any Indian squad in any format ever. He was the only constant factor in all formats. Before him, Sachin Tendulkar (in two formats) and since 2011, Virat Kohli have been the only other cricketers to enjoy such complete trust. Even when Dhoni retired from Test cricket midway through the series against Australia in 2014, it was on his own terms.
Rohit on the other hand, while stamping himself as among the finest limited overs batsmen in contemporary cricket, has been in and out of the five-day team over the past 6-7 years. He gets perhaps a last opportunity to establish himself as Test player: if he breaks through past several rivals within that is.
Of the two, Dhoni's non-selection was obviously more newsworthy. Since he led India to victory in the inaugural World T20 in 2007, he has been the country's pre-eminent – for several years also the best – in this format and considered indispensable.
His record – as wicket-keeper, batsman and captain – has been unimpeachable. The 'Dhoni Effect' was something that not only Indian cricket, but also opponents always, for different reasons, had to factor into their plans. In a sense, this marks the end of an era.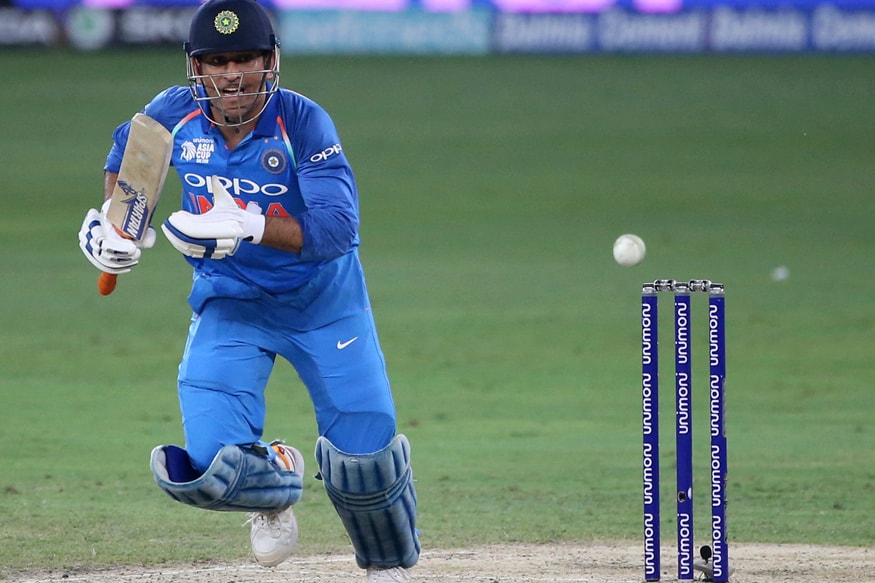 His non-inclusion in the T20I squads gave rise to questions whether he had been rested or dropped. I think the selectors did well to step in quickly and scotch further speculation on this by asserting it was indeed the latter. Peddling insincere niceties (read lies) in such situations has been the bane of Indian cricket.
However, unlike some players (M Vijay, Karun Nair, Kedar Jadhav) who've complained of lack of communication between them and the selectors about being dropped from the India squad, I would be surprised if this was the case with Dhoni.
The former captain has a monumental body of work which speaks for itself. Dhoni commands cult status in the sport, and not just in India and it would be heresy not to discuss his future with him.
The one clear takeaway from Dhoni not being in the T20I squad is about when he will quit the sport. Everything now suggests that the 2019 ODI World Cup in England will be his swansong.
The World T20 comes a year later, when Dhoni will be pushing 40, and he is unlikely to last that long. This would entail finding another wicketkeeper-batsman belatedly if he continues to be part of the team. The cut-off time has been timed perfectly.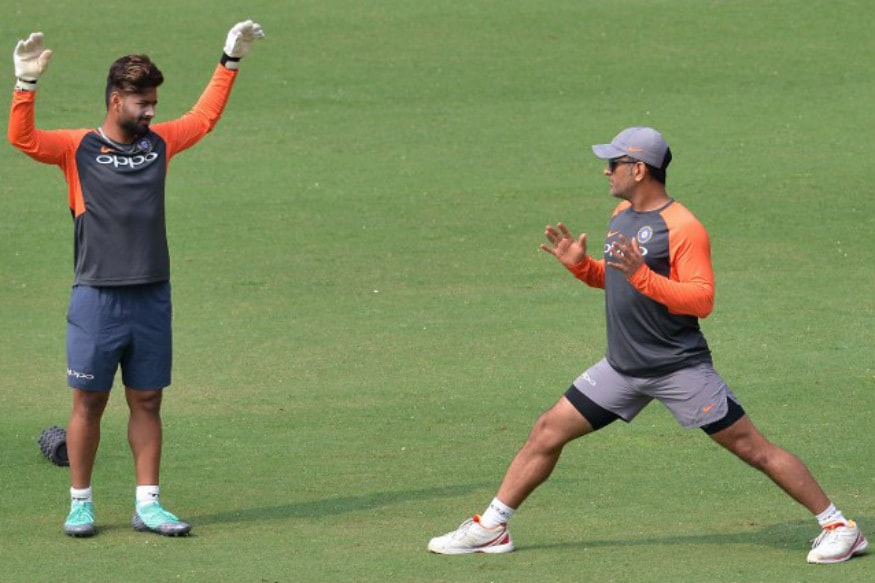 It allows Rishabh Pant to grow into the role, though the 21-year-old can't take this position for granted. His teammate from the under-19 days Ishan Kishan, who has shown sparkling form in the Deodhar Trophy, could be among his rivals.
Not being part of the T20I team frees up Dhoni to focus his attention and energies for one-day cricket and the impending World Cup. This is where his value, as player, mentor and senior pro, is still enormous.
Captain Kohli, chief coach Ravi Shastri, the other support staff and all players, without exception, have consistently praised Dhoni's contribution not just behind and in front of the wickets, but also in the dressing room and at net practice.
These credentials and testimonies bespeak the faith in Dhoni's abilities and experience. He is the most experienced player in the country today and his record remains outstanding despite recent travails.
Apart from leading India to a World Cup title (2011) he also has to his credit the 2013 Champions Trophy in England. This could be a huge plus given that the next World Cup will be played there.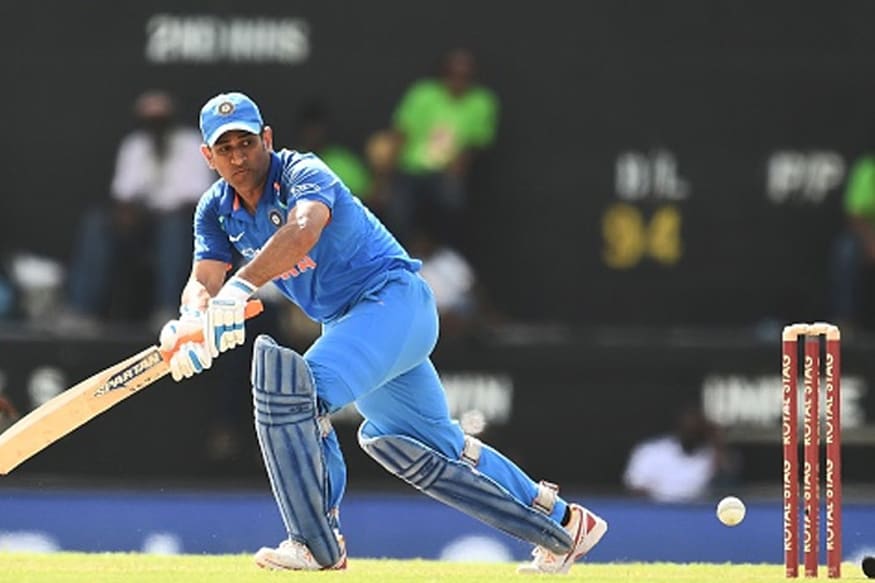 And yet, his being dropped from the T20I squad opens up some vulnerabilities as far as the World Cup is concerned. His batting form in the past couple of years has been laboured at best. The strong, brilliant finishing that defined Dhoni as a matchwinner, have become agonisingly infrequent, raising questions whether his decline is so steep as to affect the team's prospects.
That would be a harsh and perhaps imprudent conclusion to reach at this stage. He could just be going through a trough that can afflict the best. Now that Pant (and some others) has shown the ability to play finisher, Kohli is already looking to Dhoni to play the bulwark in the batting order, which gives him scope for redemption.
But even in this recast role, it becomes imperative for Dhoni to score enough runs that consistently advances the team's prospects. The form and rhythm that makes this possible have to be found immediately.
With just over 15 ODI matches remaining before the World Cup – his last hurrah begins – India's most talismanic limited overs cricketer has his task cut out. Dhoni must command a place in the side, not retain it on favour or sentiment.