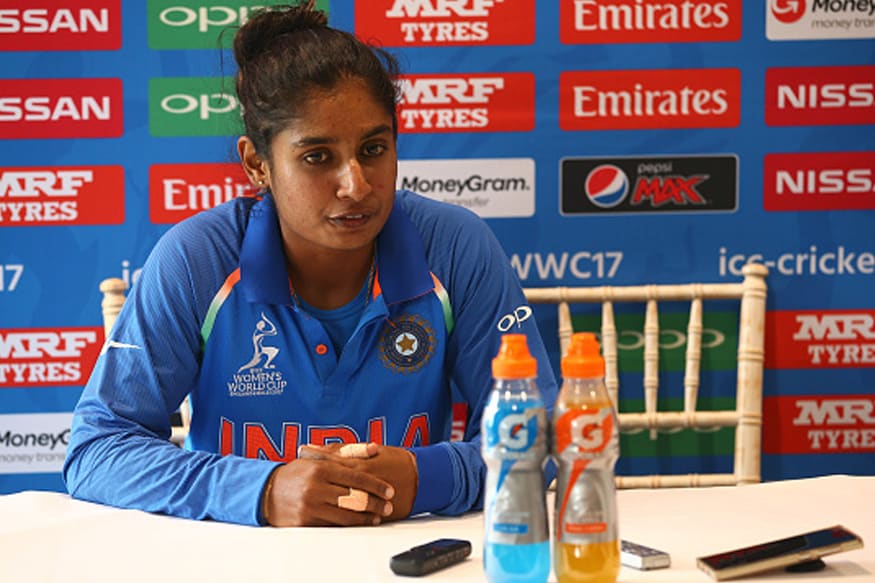 The BCCI has agreed to Cricket South Africa's proposal to play T20 internationals that will feature both the men and women's team next year.
Indian men as well as women's team are set to tour South Africa in January 2018 for a bilateral series.
"They had requested us and we have accepted their proposal. It will help women's team a lot and the matches will be shown live too. It will be played on the same stadium before India games. The BCCI is planning to have similar kind of activity for women's in future too. There will be more India A games for women's team in future," a source was quoted as saying by Indian Express.
In 2015, the BCCI had kept three double headers against Australia. These women's T20 games are expected to be broadcast live.
Double headers have been catching on in the recent times a lot. "To have men and women playing on the same pitch, shown on the same TV channel, with the same commentary team, is part of this normalising process that we're all trying to speed up as quickly as we can," Clare Connor, ECB's director of women's cricket, had said early this year, and it's a sentiment that seems to be spreading across the world.
Apart from more domestic games, the women's team had wanted more overseas fixtures and bilateral series with foreign team at home.
One of the suggestions was to have India A women's team, which BCCI seems to have agreed upon.
Mithali Raj wanted a women's IPL, however that still seems to be a far-fetched dream as the BCCI is yet to agree to it.