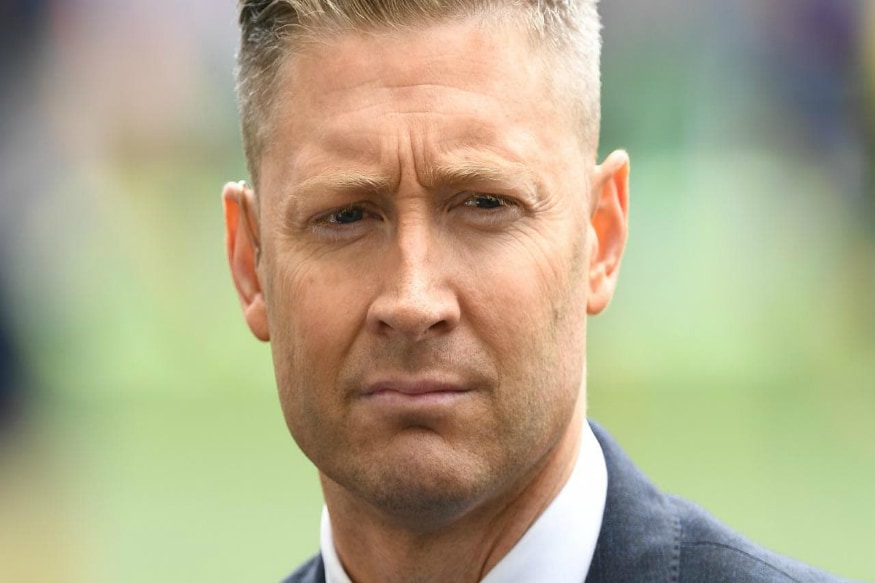 Former Australian captain Michael Clarke's tryst with cryptocurrency has come to an end due to queries from a corporate regulator. According to a report in The Sydney Morning Herald, Clarke, who backed the start-up company Global Tech, has seen plans of raising $50 million from the public get squashed.
"Global Tech Exchange's Initial Coin Offering (ICO) has now ceased in accordance with ASIC requirements," the company said on its website.
"As a result of this Global Tech has issued full refunds to all investors," it said, confirming a report by the Herald's CBD column last week.
The company Global Tech came into being in 2017 under Andrew Mclean and Marlon Donaire as they hoped to create an "education-based trading and exchange platform." But, in less than six months after being registered with the Australian Securities and Investments Commission (ASIC), documents show that the company applied to be deregistered last week.
Documents with the ASIC also confirm that the firm is "not carrying on business", and its assets are "worth less than $1000".
According to the documents in possession with the ASIC, Donaire, one of the founding members of Global Tech also resigned in September.
Global Tech's shutting shop also means their partnership with Clarke has come to an end.
"We would also like to inform you that Michael Clarke is no longer associated with Global Tech Exchange and the Global Tech Exchange Blockchain education and awareness program," said the notice on the company's website.
Bronte Capital founder John Hempton had then accused the former World Cup-winning captain of "squandering his reputation on an initial coin offering".
"Whether Michael Clarke is breaking Australian law regarding advertising investments with this tweet I will leave for ASIC and their lawyers to decide," he wrote in his blog.
What drew the ASIC's attention to this partnership and the firm was the amount of publicity Clarke's backing of Global Tech had produced.
The regulator confirmed to Fairfax Media that they had contacted Global Tech about the proposed raising given the fact that they did not have a financial services license.
In September, ASIC had reported that it had prevented five ICOs since April.
"If you raise money from the public, you have important legal obligations," said ASIC Commissioner John Price. "It is the legal substance of your offer - not what it is called - that matters. You should not simply assume that using an ICO structure allows you to ignore key protections there for the investing public and you should always ensure disclosure about your offer is complete and accurate.
"Global Tech would like to inform you that it wishes to comply with all of ASIC's requirements and requests, to the best of its ability."