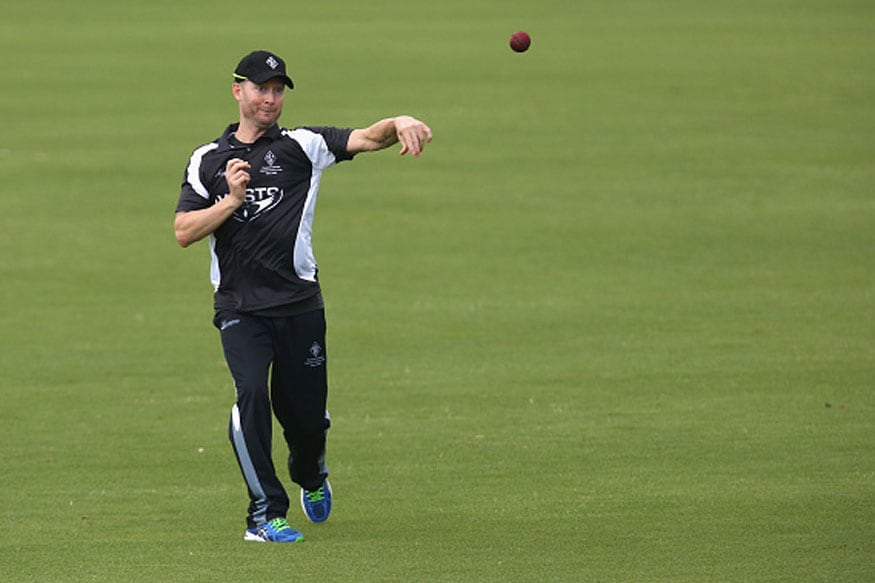 Dunamis Sportainment in their endeavour to impart quality cricket training have joined hands with Kolkata's Aditya School of Sports exclusively for a unique training camp with Michael Clarke Cricket Academy in Sydney.
The training camp baptised as Master Class with Michael Clarke will be held under the personal guidance and watchful eyes of the Australian cricket maestro himself and will see multiple batches of 30 kids travel Down Under to refine their skills in a bid to become world class cricketers for a 12-day long programme.
The camp will start soon and the first batch of cricketers will travel to the iconic city of Sydney in first week of July.
"It is indeed a matter of great pleasure for me that I have been presented with this opportunity of being able to impart training to the young and talented cricketers from India. There is no doubt that India is a nursery of cricketing talents and I am sure with right kind of training, they will do justice to their talents," the 2015 ICC World Cup winning captain said.
"I am quite optimistic that after they are through with their camp, they will go back as much better cricketers and develop into top class professionals and take a huge step towards representing Team India," Clarke further added.
First Published: May 30, 2017, 4:23 PM IST