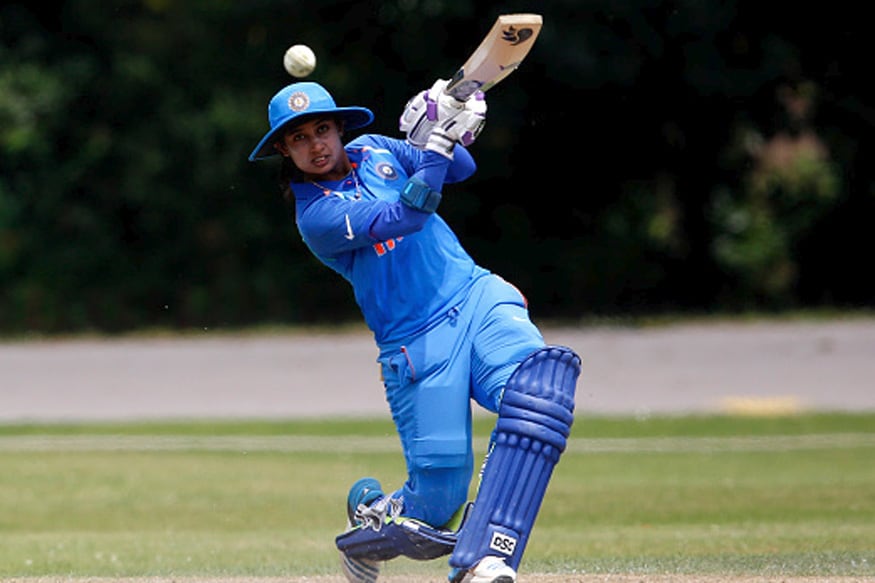 After the Indian women's cricket team's coach Tushar Arothe stepped down from his post, Mithali Raj has called for the team to regroup at the earliest. The coach's decision to step down came after the team had a dismal campaign in the Asia Cup and his relations with senior players had broken down.
"When we meet at the camp here in a week, the first thing to do is regroup," Raj said on the sidelines of a Leadership Conclave on Friday.
"These things are part of a sportsperson's life. You should know your priorities. You have a tour coming up. There is World Cup to prepare for. So I wouldn't dwell on this much."
This though is not the first time the Indian women's cricket team have had to deal with change which has come about in a less-than-ideal way. In 2017, Purnima Rau was removed from her post as coach with just two months left for the ICC World Cup where Indian eventually lost the final against England.
"I cannot say much," the veteran cricketer said. "When it comes to management decisions, the BCCI is the sole authority. Why they take certain decisions, only they can answer. I wouldn't want to divulge anything from the meeting which happened in the boardroom. But as a senior I can only see to it that whoever is coaching, I would not go against him or her. As a player, I will look up to the coach to help the team and keep it together."
"When the girls come to the camp, as an experienced player, it's my duty to direct them towards the right goals. Such incidents do affect the team morale sometimes. I can't say that nobody reads newspapers and that nobody is being asked. It's there everywhere. But when you are competing at the highest level, whatever the resources, you have to make the best use of them. We have a good side. But we need to strategise better because T20 is fast-paced. You need to have all your plans in place well ahead."
The team's next assignment is a limited overs tour to Sri Lanka before which they will assemble for a 10-day practice camp in Bengaluru.
"Sri Lanka tour is very important. ODIs carry points and it is important for us to win. The five T20s will help us gain the confidence which we lost a bit after the Asia Cup. We need to win so that when we get to the World Cup we are confident and go in with a lot of positivity."