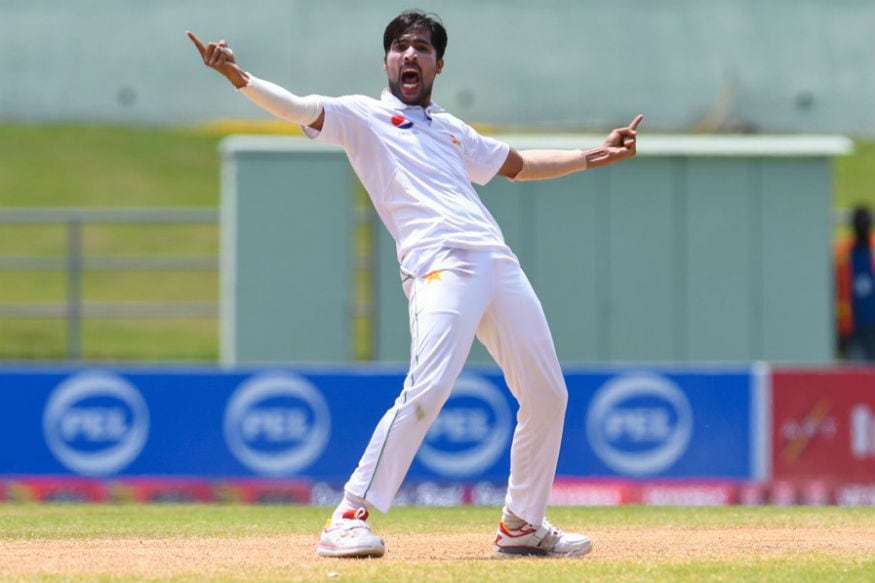 Left-arm Pakistan pacer Mohammad Amir, who quit Test cricket recently, is planning to obtain a British passport and settle down in the United Kingdom, a source said.
Amir has been married to a British national, Nargis Malik since September 2016 and is eligible for a spouse visa, which allows him to stay in England for 30 months.
"He is planning to obtain a British passport and permanently settle down in England in future," the source said.
"With a spouse visa he can work freely and enjoy other benefits as a permanent resident of the UK which is why he is planning to also purchase a house in England," the source added.
Amir announced his retirement from the longest format having played 36 Tests in his chequered career that saw him being banned for spot-fixing.
Pakistan pace greats including Wasim Akram and Shoaib Akhtar have slammed Mohammad Amir's decision to retire from Test cricket at the age of 27.
"To me Mohammad Amir retiring from Test cricket is a bit surprising because you peak at 27-28 and Test cricket is where you are judged against the best, it's the ultimate format. Pakistan will need him in two Tests in Australia and then three in England," former captain Akram tweeted.
"It was Amir's time to pay back to Pakistan cricket. If I was 27, I would love to play Test cricket. It is the ultimate test for a cricketer. Amir should have carried on and helped Pakistan win Tests, a format in which the team is struggling," said another pace legend Akhtar on his Youtube channel.