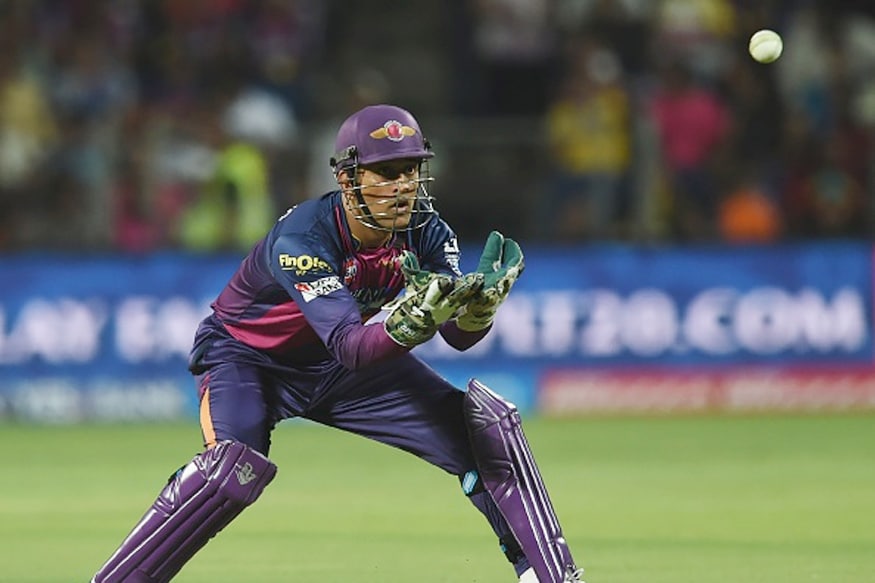 New Delhi: Former India skipper Mohammad Azharuddin on Monday slammed the Rising Pune Supergiants management for the manner in which double World Cup-winning captain Mahendra Singh Dhoni was removed from captaincy of the IPL franchise, terming it "third rate and disrespectful".

"The decision and manner of execution was third-rate and disgraceful. Dhoni has been a jewel in Indian cricket, he has won almost everything in the 8-9 years of his captaincy and even though the franchise can say they run the team with their own money, shouldn't they have seen Dhoni's stature and credibility before first stripping him of captaincy and then not even letting Dhoni the grace? I feel angry and sad as a former cricketer," Azharuddin said.


Dhoni was replaced at the helm with Australia's Test skipper Steve Smith, ending his innings as captain in both international and franchise cricket.


Pune finished seventh in their maiden appearance last year at the IPL, and Azharuddin felt it was not correct to put all the blame on Dhoni.

"What will a captain do when the team doesn't play well? If Dhoni wasn't good and an inspirational captain would he have won two IPL titles (leading Chennai Superkings)? Belittling Indian sporting legends like Dhoni through corporate board rooms is stooping down to the lowest."

Dhoni, who had stepped down as India's limited-overs captain to snap his international run as skipper earlier this year, will, however, continue to be a part of the Pune franchise as a player.

Azhar said he was hurt more at the manner the decision was announced than the decision itself.

"If they had wanted to change the captaincy they should have gone to Dhoni and given him the grace to quit on his own and tell the world it was his own decision.

"That would have given him an honourable exit but when you keep thinking like a businessman, you actually don't think about the sportsman. I feel the BCCI should not let this go and should deal with it," Azhar said.


First Published: February 20, 2017, 9:30 PM IST