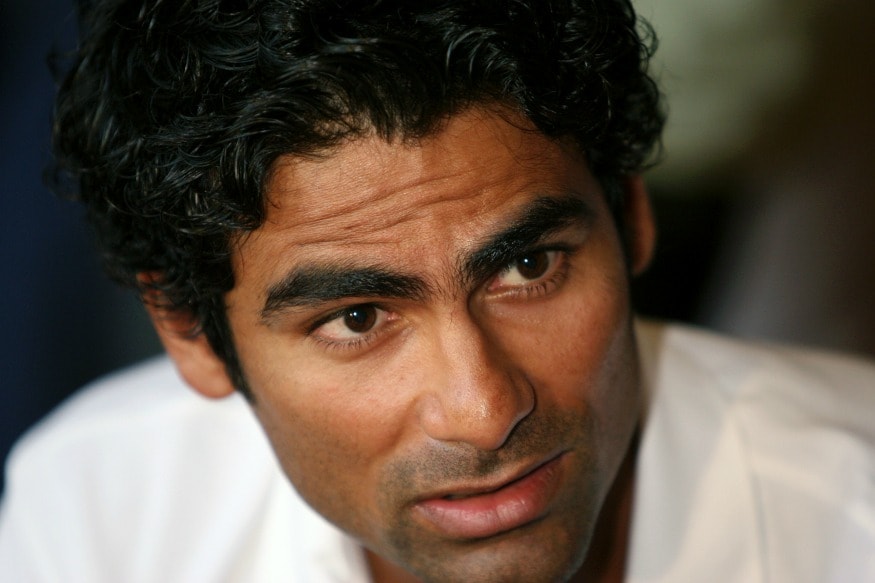 New Delhi: Mohammad Kaif announced his retirement from all forms of competitive cricket on Friday, almost 12 years after he last played for the Indian team in which he stood out as much for his acrobatic fielding as for his effective middle-order batting.

The 37-year-old Kaif played 13 Tests and 125 ODIs for India and will always be remembered for his match-winning knock of 87 at the Lord's during the epic Natwest Trophy final in 2002.

"I'm writing to you today to announce my retirement from all forms of first-class cricket," Kaif intimated acting president CK Khanna and acting secretary Amitabh Chaudhary in an email.

He was a part of the Indian team that reached the World Cup final in South Africa. Along with Yuvraj Singh, Kaif was among the stars to emerge from the U-19 India stable after leading the Colts to a maiden Junior World Cup triumph in 2000.

Kaif, who has won the Ranji Trophy for UP, last played first class cricket for Chattisgarh.

"I am retiring today as it's been 16 years since the historic NatWest Trophy win in which I was glad to play my part, and I'd like to remember that as I bow out," he wrote.

"I am grateful for the opportunity to have worn the India cap, and to have gone on to play 125 ODIs and 13 Tests for India, and for several other moments."


An apt day to make this announcement pic.twitter.com/F97vuKaoKA

— Mohammad Kaif (@MohammadKaif) July 13, 2018



Kaif will always be remembered as being one of the finest fielders that India has ever produced.

During the five years that he was an India regular, it was his electric reflexes inside the 30 yard circle, especially the cover region, that made him special.

Along with Yuvraj Singh at point, Kaif formed the backbone of Indian fielding during the time Sourav Ganguly led the Indian cricketing renaissance.

One of the fittest cricketers of his time, a batting average of 32 in 125 ODIs, with only two hundreds, don't tell the story of Kaif's fighting abilities coming at No 6 or 7 with only few deliveries to play.

In his 13 Test appearances, Kaif logged 624 runs at an average of 32.84, including a hundred and three half-centuries.

Apart from his Lord's knock, Kaif's hundred against Zimbabwe in the Champions Trophy 2002 will also remain in memory as he lifted the team from the dumps after the top order found itself back in the pavilion for less than 100 on the board.

However, issues with his technique made him vulnerable against top quality pacers, something that was exposed thoroughly during the 2006 tour of South Africa.

He never played for India again but remained a quality player in domestic cricket leading UP for many years.

He finished with 7581 first class runs with 15 hundreds across 129 matches.

Kaif is already a cricket analyst and a respected Hindi commentator.

First Published: July 13, 2018, 3:06 PM IST