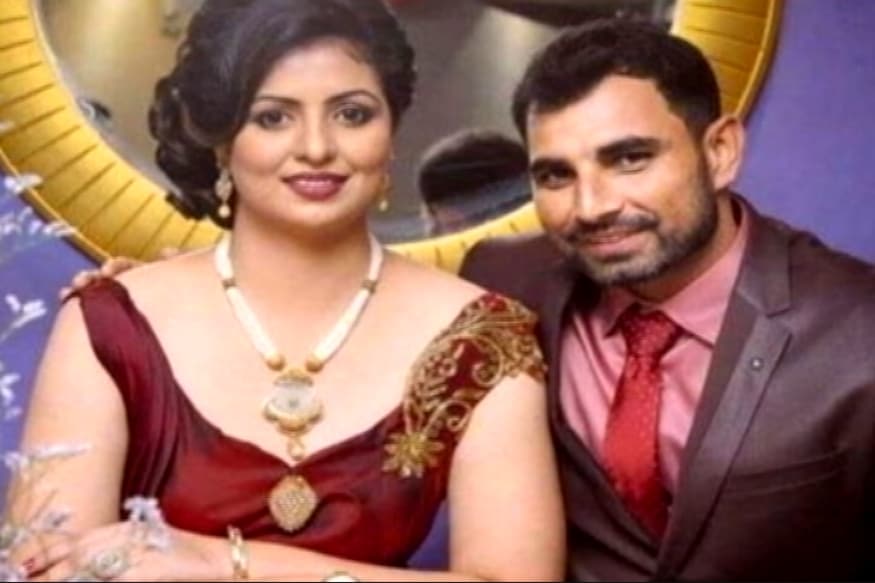 New Delhi: In the wake of the corruption charges levelled against cricketer Mohammed Shami by his wife Hasin Jahan, the Board of Control for Cricket in India (BCCI) has asked its anti-corruption wing to launch an investigation into the matter.
Speaking to Cricketnext, a senior official of the board informed that the Supreme Court appointed Committee of Administrators (CoA) has written an e-mail letter to ACSU head Neeraj Kumar to investigate the matter and respond with findings in a week's time.
The letter, which is in possession of Cricketnext, states - "The Committee of Administrators is concerned only with such portion of the said audio recording in which the person who it is claimed is Md. Shami is heard saying another person by the name of "Mohammad Bhai" had sent money to Md. Shami through a Pakistani lady by the name of "Alisba".
"Please investigate the above assertions/ allegations under the BCCI Anti-Corruption Code and submit a report to the Committee of Administrators with your findings as to whether there is any basis to proceed further in terms thereof. The investigation should cover (i) the identity and antecedents of "Mohammad Bhai" and "Alisba"; (ii) whether any money was in fact sent by the said Mohammad Bhai through the said Alisba to Md. Shami; and (iii) if yes, the purpose for which the said money was received by Md. Shami."
On March 8, Hasin had also alleged that Shami could be involved in match-fixing after making allegations that he had accepted money from a Pakistani woman.
"He accepted money from a Pakistani girl named Alisbah in Dubai. He agreed to accept it on the insistence of England-based Mohammed Bhai. I have proof. This could be linked to match fixing," she had said.
Meanwhile, the cricketer rubbished all the allegations made by Hasin and said, "I always stood beside her and I don't know why she is behaving like this now. I still believe that the issue could be resolved through talks."
On match-fixing charges he had said, "I will prefer to die than involved in such anti-national act."
Later Shami took to Facebook to defend his position: "Ye jitna bhi news hamara personal life ke bare may chal raha hai, ye sab sarasar jhut hai, ye koi bahut bada humare khilap sajish hai or ye mujhe Badnam karne or mera game kharab karne ka kosis ki ja rahi hai. (All these news that are being circulated about our personal life is false. It's a major conspiracy and an attempt to ruin my name and game.)"