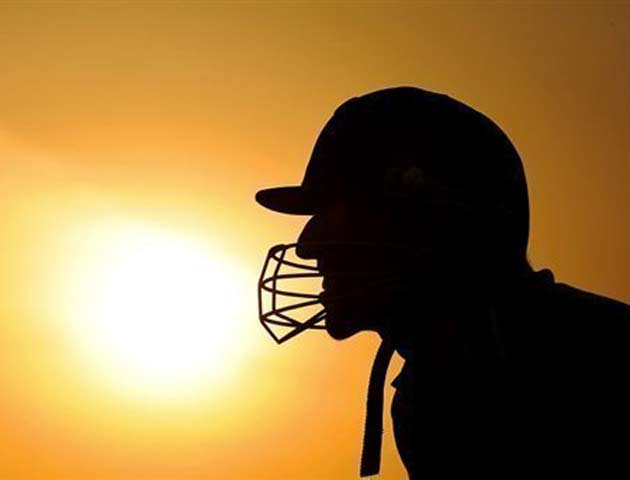 Mumbai: India have included an extra pacer in the Test squad for New Zealand as the conditions there would be more favourable for the fast bowlers, said Indian Cricket Board's secretary Sanjay Patel.
"There are always different experiments going on. With that thing in mind, as well as the requirement of the team and place, more pace bowlers have been selected," said Patel after the selectors chose a 17-member squad for New Zealand tour on Tuesday.
The selection panel headed by Sandeep Patil added rookie Madhya Pradesh medium pacer Ishwar Pandey as the sixth bowler in the team in place of left arm spinner Pragyan Ojha, who was a part of the Test squad that lost the two-match series against South Africa at Durban on Monday.
On the selection of Karnataka allrounder Stuart Binny, son of South Zone selector Roger Binny, Patel said it was a unanimous choice.
"There are lot of considerations and after a lot of deliberation the team has been selected. Every selector has agreed to this. There was no dissidence and it was unanimously decided by all the selectors."
Patel defended the Indian team's poor display, which lost both the ODI and Test rubber in South Africa, saying the performance cannot be termed 'bad'.
"It is not right to say that the performance is bad. Yes, we have lost but in any game there is a winner and a loser.
"BCCI is always working on all the issues. It is not the first time that we have lost. It is not right to say that we have always done bad [overseas]. In the recent past, we won the Champions Trophy [held in England in June] and the Champions Trophy is the second biggest (ICC) tournament," he said.
"We have analysed things in a much better way. Our focus is on 2015 [World Cup]. The Test and ODI teams have been selected after a lot of deliberation," he added.
Asked about former IPL chairman Lalit Modi, Patel said as far as he was concerned there was nothing to be discussed.
"Lalit Modi is a closed issue as far as Sanjay Patel is concerned. He has been expelled and BCCI has decided on this," he said.