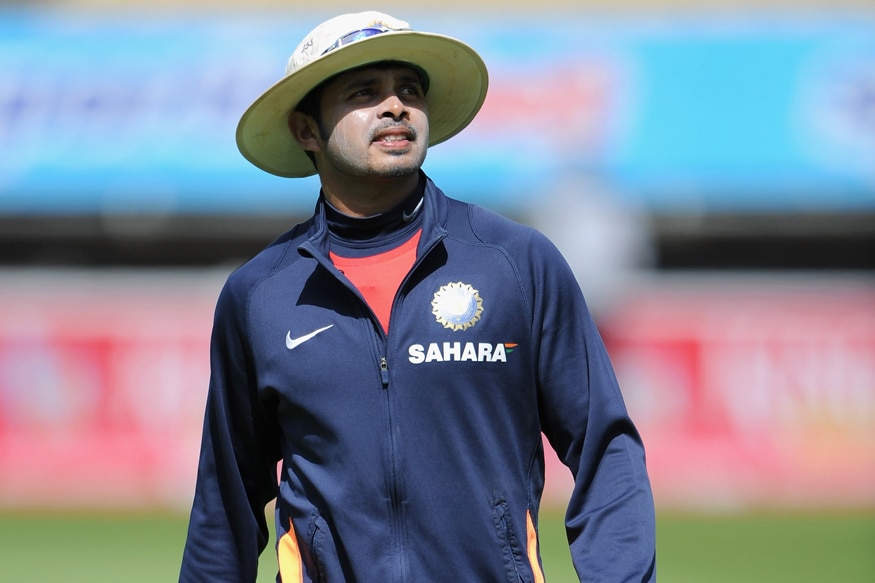 New Delhi: S Sreesanth matter does not seem to come to an end. The Board of Control for Cricket in India (BCCI) has filed an appeal in Kerala High Court against lifting of lifetime ban against the Kerala pacer. The Board further said that the High Court's decision was contrary to the existing norms.
According to ANI, BCCI has questioned Kerala HC's previous judgement which came as a relief to the seamer in an attempt at playing cricket after a lengthy time out. He had been charged for match fixing during the seventh edition of the IPL but was cleared by invesigating Delhi Police and then the court. However, BCCI continued to stick to its stand and on its banned status of player from Kerala who is now an MLA and also been part of a movie.
Earlier, Kerala High Court in August lifted the ban imposed on him by BCCI during 2013 edition of Indian Premier League (IPL) spot-fixing case. Sresanth was charged alongside two of his Rajasthan Royals teammates, Ajit Chandila and Ankeet Chavan, for spot-fixing in IPL-6. Sreesanth was, however, acquitted in the case in July 2015.
In a hearing in March, the High Court sought BCCI's stand on the plea filed by Sreesanth challenging the life ban. The bowler had then filed a petition challenging the BCCI's decision not to lift the ban despite being exonerated by the Delhi High Court in 2015.
BCCI's affidavit earlier in the year said, "The standard of proof required under a penal statute is much higher than the proof required for a disciplinary inquiry. Therefore, on an appreciation of the same evidence, one may not be guilty of criminal consequences but can be found guilty for violating the internal disciplinary rules of an organization."