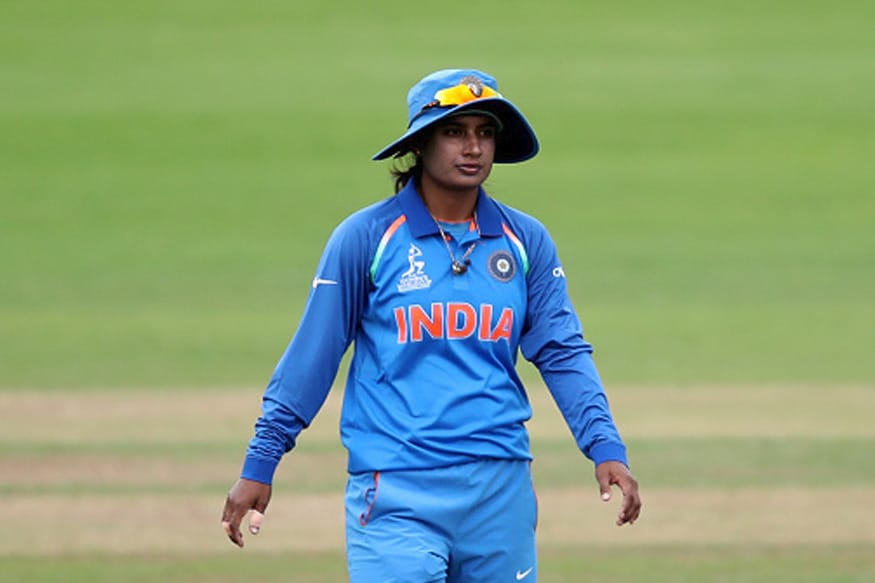 Indian ODI captain Mithali Raj has described the recent coach fiasco and reports of a fall-out within the team as the "most difficult phase" of her career off the field.
Mithali, who has 2283 runs in 85 T20Is was the centre of the controversy with former coach Ramesh Powar, also said that the appointment of new coach WV Raman will only be good for the team.
"I would like to sum it all up by saying that it was not a very good experience. Definitely, it was the most difficult phase of my career off the field. I don't need to justify after all these years what I have done and what I am as a player," Mithali told TOI.
"I can't change people's perceptions. It is not in my control. But what is in my control is that as long as I am playing, as long as I take the field as a player or as captain, there will not be any less percentage of commitment."
Speaking about Raman, Mithali said, "I am not here to judge him. I am here to get the team together and get them to perform as a unit. He has a lot of experience and if you look at his credentials, he has coached at every level and comes with a lot of expertise. It will only do good for the team."
There were talks of a divide within the team, with the likes of Harmanpreet Kaur and Smriti Mandhana wanting Powar to remain coach of the team, while it was suggested that Mithali was against it. After accepting that she doesn't know what the dynamic of the team will be like off the field, Mithali maintained that the motivation of putting on the Indian jersey was enough to make sure everyone was pulling in the same direction.
"I am not sure how things will be off the field, but as professional cricketers who have been playing for so many years, each one of us understands what it takes to get the team together on the field and perform," she said.
"Also these things are secondary when you have a job on hand to represent the country at the highest level. I am sure everyone knows that they have to put their heads down and perform. I may not be forthcoming with my expressions and my body language, but when it comes to preparation I am quite aggressive.
"At this level I always want to be the best and wouldn't want to push on just because there is no one else in the team etc. That drive is still there. I don't like anyone getting me out even today, even in the nets."
Finally, Mithali addressed popular opinion regarding her low scoring-rate in T20Is, and how she would have loved to play the Test format.
"When you have to put someone down, you will find ways to do it, even if that person has some good qualities it gets overshadowed by the dislike of that person. I don't intend to justify anything about my scoring rate as there are people who score at a faster rate but are not that consistent. So it works both ways, but people don't see it that way when they are negative about the player.
"If you see the percentage of matches that India won with me scoring runs it will be a testimony to my abilities. I play the way I think best suits the situation and the way the team requires me to bat.
"I would have liked playing with the red ball and the feel of actual cricket gives a different thrill. You are always trying to strategise, whereas in One-day and T20 you have a few strategies and you know how it all works. After a time you can guess where it is heading, but in Tests a lot of factors come into play."