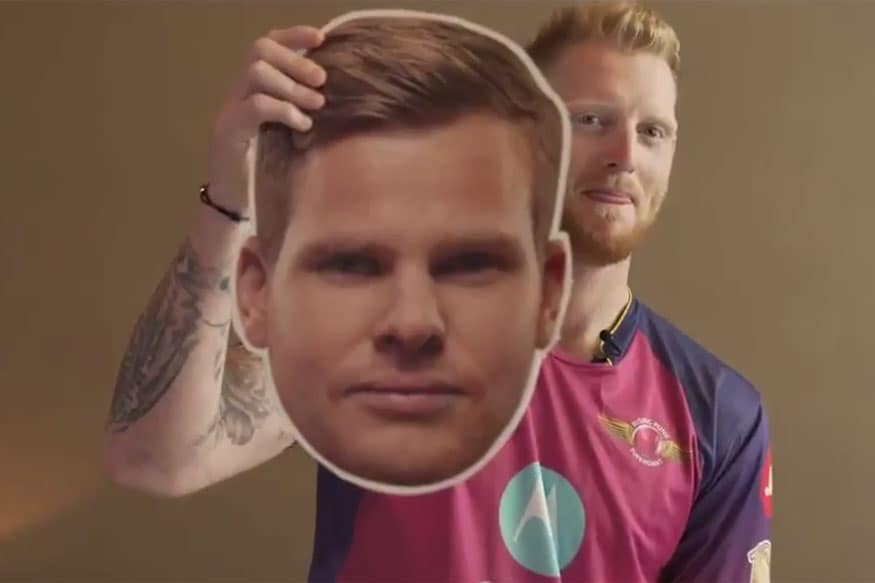 The Rising Pune Supergiant have put their Indian Premier League campaign back on track with two back to back wins and are confident of making it three in three when they take on the in form Kolkata Knight Riders at home on Wednesday.
One of those victories was fashioned by the great Mahendra Singh Dhoni, while the other one had Pune's million-dollar buy Ben Stokes, play a crucial role with the ball as Pune completed a double over Mumbai Indians in the Maharashtra derby.
Ahead of their next match, the Pune boys answered some locker-room questions, which can be seen in the following video.
Who would #msdhoni trust with a secret #RPSvSRH #ipl #IPL2017 #RPS #RPSvsSRH @msdhoni pic.twitter.com/v18YSS7hYU

— Gulf Oil India (@GulfOilIndia) April 22, 2017
In one of the questions when Dhoni is asked, 'whom would he trust to keep a secret?', the former India captain very smartly picks up a cut-out of his own face. Ajinkya Rahane's answer for the same question was MS Dhoni, while Ben Stokes said he would trust Faf du Plessis to keep a secret.
All three were unanimous in taking Ashok Dinda's name about someone who could not keep a secret.
When asked who would he suspect to have eaten a plate of biryani when he would have gone to take shower, Ben Stokes took the name of Dan Christian, underlining his choice with the fact that Christian was an Aussie and Stokes as an Englishman would always point to an Australian given England's rivalry with Australia.
On being asked which Supergiant player was the most popular among female fans, Rahane and Stokes voted for MS Dhoni while Dhoni himself voted in favour of South Africa's Faf du Plessis.
But the best question fell in the kitty of Ben Stokes, who was asked about which teammate of his could be a Bollywood Hero, to which he chose MS Dhoni's cut out. And when asked about who could be a villain, Stokes very slyly picked up captain Steve Smith's cut out and couldn't stop grinning at his answer.