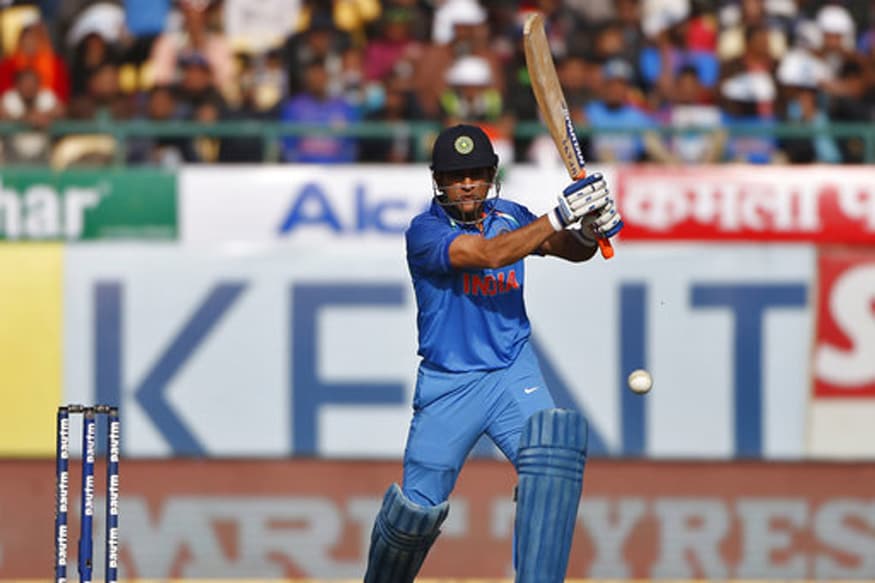 Former Indian captain Sunil Gavaskar feels that Mahendra Singh Dhoni is an "absolute must" for the 2019 ODI World Cup and that Virat Kohli will greatly benefit from having the experienced wicket-keeper batsman in the side.
Dhoni's recent form coupled with the ever-increasing stature of Rishabh Pant has had lots of people calling for the former captain's head from India's 50-over setup. In 2018, the Ranchi stumper has scored just 252 runs from 12 innings at an average of 25 and a strike-rate of 68.10.
But, Gavaskar insisted that Dhoni's experience of having led India to multiple victories in World Cup events in the past along with his shrewd out-of-the-box thinking make him a huge asset to the team for the marquee event next year.
"Virat needs (Dhoni)," Gavaskar said in his analysis on Star Sports. "There's no doubt about it. In 50 overs where there is that much more time, that's when MSD comes into play. You know he makes those small field adjustments, talking to the bowlers in Hindi – telling them where to bowl and what to bowl. It's a huge plus for Virat."
Dhoni's recent form has seen him being omitted the three-match Twenty20 International series against the Windies and Australia, for the first time ever. Gavaskar said that while Kohli still had a few shoulders to lean on in the 20-over setup but when it came to the flagship event next year Dhoni's presence in the side will be vital.
"MSD is an absolute must for the 2019 World Cup," he added. "But having said that, I believe, the way Rohit Sharma has come to the party as a captain, as a thinker, as a planner. He has been brilliant.
"With Rohit coming in and also Ajinkya Rahane, Virat has a couple more shoulders to lean on. Therefore, I think this [is a] move to have MS Dhoni take a break from T20I cricket."