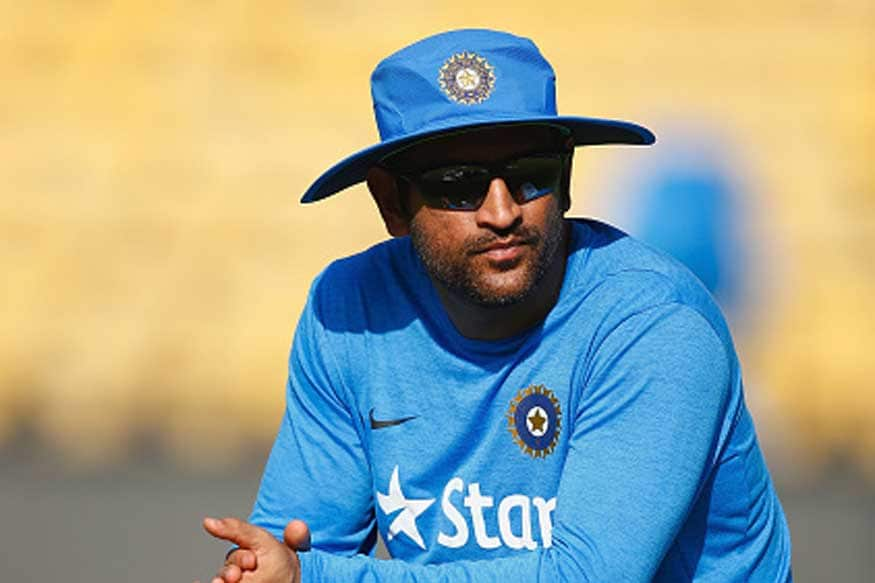 New Delhi: Mahendra Singh Dhoni might be going through a tough time on the cricket pitch thanks to his IPL team Rising Pune Supergiant's poor show in the ongoing edition of the cash-rich league, but he has reasons to celebrate as the Supreme Court has quashed criminal complaint lodged against Dhoni for allegedly depicting himself as Lord Vishnu on a magazine cover.
The Apex Court also quashed criminal complaint against the editor of the magazine, saying the offence of hurting religious sentiments is not made out. Commenting on the matter, the SC said: "It would be a travesty of justice if the cricketer is prosecuted as he did not do it with malicious intentions."
A case was filed by a VHP leader in Anantapur town against Dhoni for allegedly hurting religious sentiments of Hindus while posing as the deity in the cover of a magazine in April, 2013.
This was not the end as Bengaluru-based RTI activist Jayakumar Hiremath had later filed a complaint against Dhoni and the editor for allegedly hurting the sentiments of Hindus for the same cover image.
Dhoni's counsel had placed before the court an affidavit where the World Cup-winning skipper had claimed that he hadn't posed for the cover photo.
"I haven't received any remuneration/goodwill or money for the news article or for usage of my picture on the cover page or anywhere else. Neither have I posed for the picture which was published in the magazine on April 14, 2013," Dhoni had said.
First Published: April 20, 2017, 3:50 PM IST