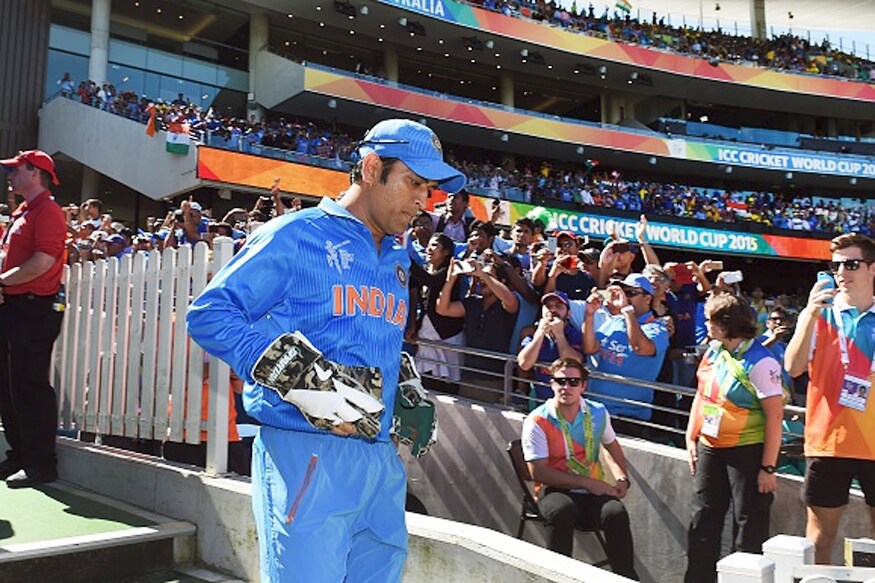 Mahendra Singh Dhoni might have stepped down from the limited-overs captaincy of Team India, but he will continue to be an important part of the one-day and T20 set-up in the days to come.
Speaking to Pradesh18.com, Dhoni's former coach Chanchal Bhattacharya said that Dhoni's timing to give up on captaincy is perfect, just like it was when he gave up the stewardship of the team in Test cricket.
"Dhoni wants to play freely and that is the reason behind his decision," Bhattacharya said.
He further said that Dhoni is very serious about his cricketing career and has been practicing hard with the Jharkhand Ranji team.
"Not only did he practice a lot with the Jharkhand team, he has also been spending a lot of time in the gym to keep fighting fit for the rigours of international cricket."
The former coach said that Dhoni doesn't let anybody know about his personal decisions and that is the reason this news has come as a shock for everybody. He though believes that Dhoni can play till the 2019 ICC World Cup.
" If he doesn't get injured and continues to play the way he is doing, Dhoni can represent India in the 2019 ICC World Cup in England," Bhattacharya said.
Dhoni is India's most successful captain and has led the country to two world titles, one each in the 50 overs and 20 overs format respectively.
(The article has been written by Pradesh18.com's Prem Ranjan)