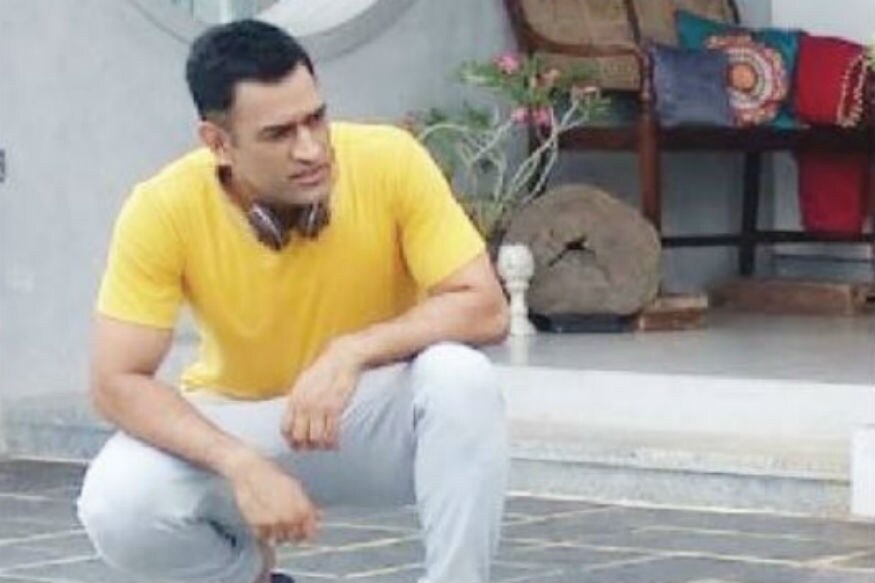 While the Indian cricket team sweats it out in the uncharacteristically hot summer against England at Edgbaston in the first of five Tests, MS Dhoni is enjoying his time away from the rigours of cricket.
Rhiti Sports, the sports management company that handles all of Dhoni's commitments away from the field, posted pictures of Dhoni involved in a shoot, where the former captain looked relaxed and even tried his hand at photography.
In the T20I and ODI series in England, Dhoni only played three innings, scoring 37 off 59 balls and 42 off 66 balls in both the ODIs which India went on to lose. In the second T20I earlier, Dhoni's knock of 32 off 24 balls ended in a winning cause.
Dhoni announced his retirement from Test cricket in 2014 and has no international cricket on the horizon till September 15 when the Asia Cup begins in the United Arab Emirates.